New Delhi/Nagpur: Rejecting a petition filed by the Maharashtra government against dance bars in the state, the Supreme Court today said it is better to dance for a living than beg on streets.
"It is better to dance than to go to streets for begging or earning livelihood through unacceptable means," the top court said as it pulled up the Maharashtra government for not issuing licences to the dance bars.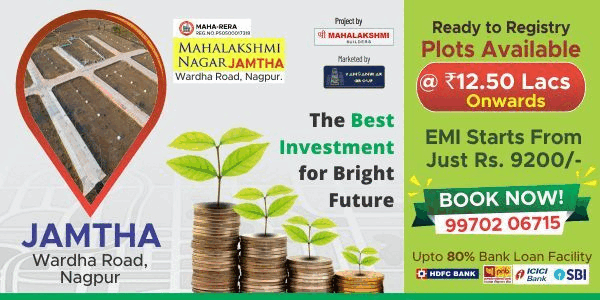 An apex court bench comprising Justice Dipak Mishra and Justice Shiv Kirti Singh said the Maharashtra government keeps looking for an excuse to ban the dance bars. "If the women earn in a dance bar, it is their constitutional right," they said.
The Supreme Court directed the state government to complete the police verification process of dance bar employees and issue them licences within a week. "Why should dance bars have separate NOCs from the health department when they have the ones for hotels or restaurants?" the court asked.
The Supreme Court also asked the Devendra Fadnavis government to remove the clause that bans dance bars situated within the radius of a kilometre from a school.
Last week, the Supreme Court had taken a strong note of non-compliance of its order asking Mumbai Police to grant licenses to dance bars within ten days after they complied with the modified conditions, and sought the presence of the concerned police officer before it.
Earlier, the court had rejected certain conditions like providing live CCTV footage to police on the performances in the dance bars and asked Maharashtra government to grant licenses to owners within 10 days after they complied with modified guidelines. The bench had also granted three days to dance bar owners to comply with the modified conditions.