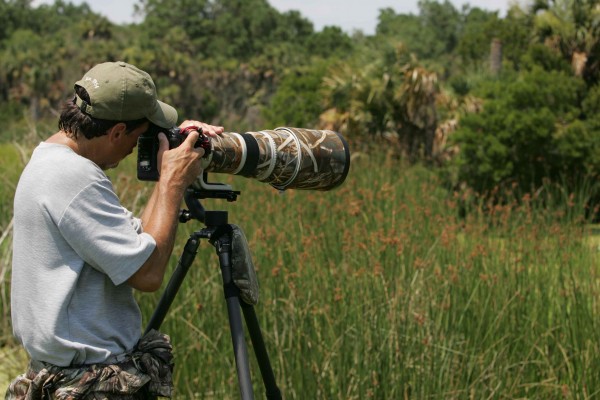 Best Ways to keep Camera from interfering your Sight seeing leisure?
You never know how a camera bothers you while you are out on some travel destination. You may notice that it's not you but it happened to be your mobile megapixel camera that had caught the fancy of the nature's beauty. Possibly you might have seen most of the attractions through the eyes of the camera, or sitting atop the world's popular vacation site, updating your networking status. Then when did you physically enjoy those travel experiences?
Nagpur Today tells you the ways to strike equilibrium with your techno tools while you cherish your tour…
Smooth site review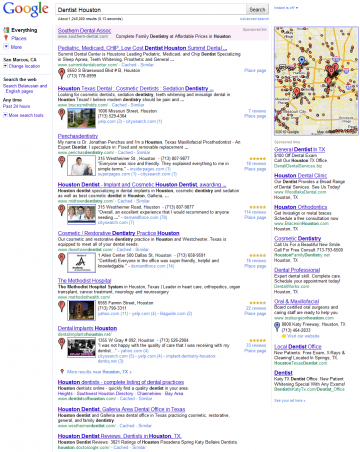 It would not be a wise idea to indulge in random clicks the moment you landed any scenic spot. Before training your camera at every sight you encounter, get the glimpse of the entire view and feel it through your eyes. This way you may be able to find better angle and get selected shots instead of capturing the heaps of similar pictures over again. It will also help you to cut down the time on imaging, eventually adding to your leisure hours.
Not every picture worth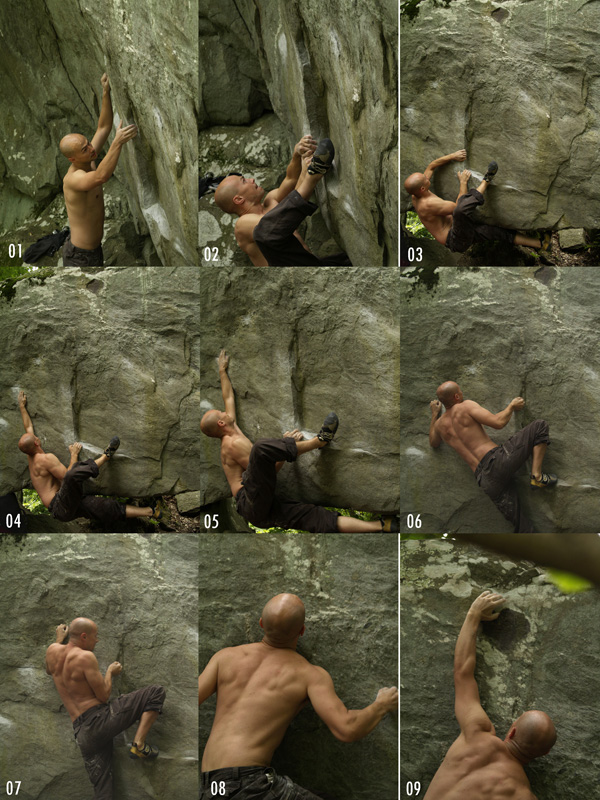 Do not forget the purpose of your travel. You are out to enjoy the destination not just filming it. Remember, not all the pictures or videos you capture worth your memories. So you need to take a quick decision about the target you want to carry back home. For example, if you happen to visit some snow covered destination, then just apply a little thought. Good 5-6 photographs or just a short video of few minutes would help a great deal, as everywhere you will find just snow. Perhaps catching up on famous peaks would be a good idea. So multiply your enjoyment by giving your hands a piece of mind.
Adjust Your Camera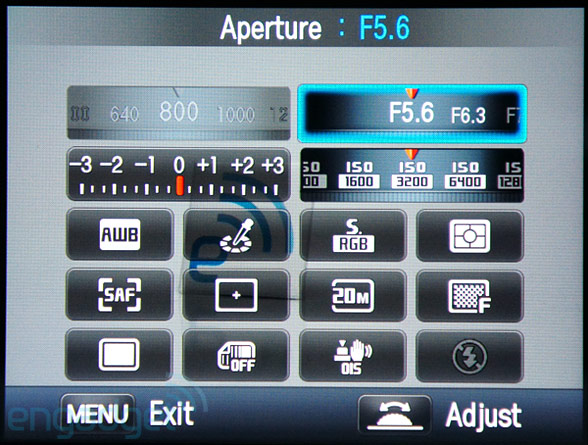 Not getting the shot right despite it came up with crystal clear pictures or videos at the site you visited just before? You may be wasting time by trying out different angles to get it fixed. Not all the sites have similar light distribution and setup of backdrop. So, for adding more moments to your delightful sight-seeing experience, you need to learn some pre-hand basic techniques about your camera. This will enable you not to end up just toying with the tool during those precious times. Set the white balance, aperture speed and other nuances before allowing yourself to go for the best shot.
Hire the local help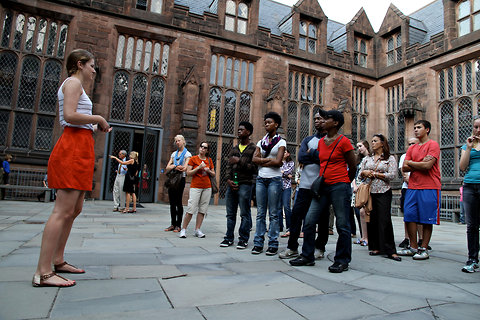 This will turn out to be the master of all ideas for sure. You will just not want to waste much of your leisure time holding the pressure of carrying the good frames home. Even if you do, you would find some of the members missing from that perfect picture as you will need someone to press the button. Perhaps setting camera in auto mode will do, but it's not sure that you would get the picture of your mind. Hiring in this case would work well anytime. There are few travel networking sites, for example tourist link.com, where you can look for authentic local help even in this domain too.
Avoid updates on the spot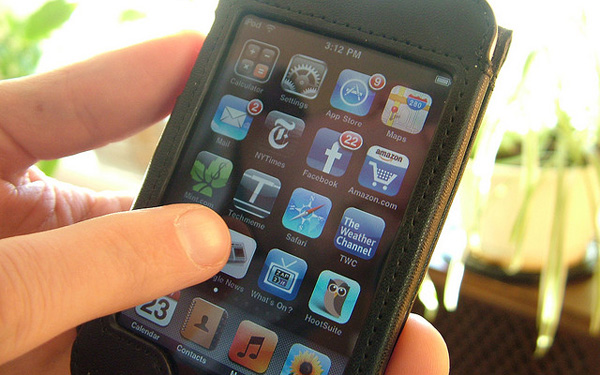 Come on, this is certainly not the right time to socialize on networking site. Riding on the happiness and overwhelmed with the joy of scenery you come across, you are most likely to be tempted to update your status right away. But hey, hanging on to social media via your smart phone at the moment may cost you those experiences of the lifetime. Best way is to live the moment and relive it later, may be in your retiring room. Even if you are dying to get the status update, make it simply short. You must hang on the real marvel instead of fantasizing the virtual delight.