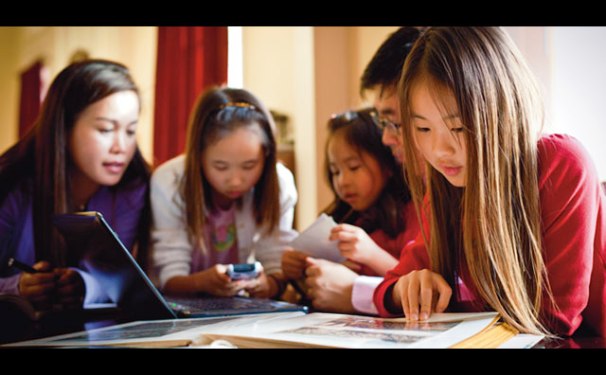 Nagpur: Parenting seems to be a herculean task in this digital age. However, keeping a track on kids has become imperative in view of fast paced technological advancements. Children are more inclined towards falling prey to the digital sweep. Overuse, of course, of any technology is harmful and it is at this time that parents need to tell their children about how much is too much. But there should be a proper way to communicate and let the kids know of the finer nuances about the tech. To start with, you need to watch out for all the activities in which your kids are in. This way you may be able to come up with more conducive and substantial means to deal with the situation.
GPRS, Tracker, e-mail alerts etc. So many things to keep a tab on what your teen wards are upto. But let it not seems like you are out to spy your kids or catching every update on their latest moves.
Nagpur Today offers you the techno savvy ways to be smart and caring parents while keeping that emotional bond intact.
Befriend Kids Online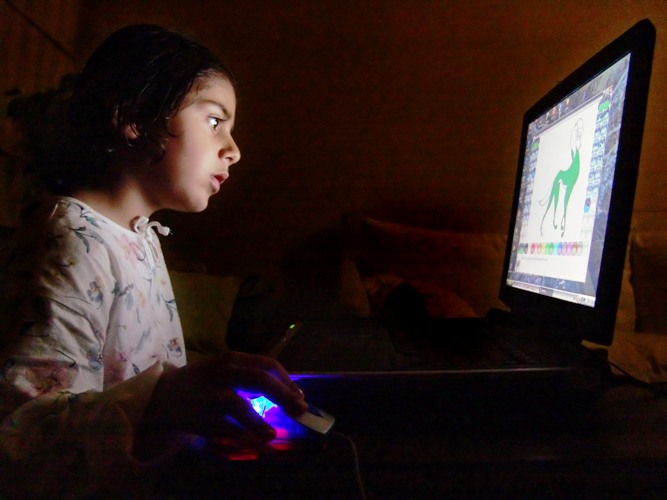 Like you do for fellow colleagues, batch mates and close friends, enlist your kids too on your social networking account and e-mail book. Perhaps it could be a bit difficult to socialize with your kids on networking sites along with that of your own set of people and theirs too. But once you catch hold of the routine and fit into their scheme of things, you would certainly find acceptance in their online circle. It will help you get the first hand information about the online activities your kids are indulging. This way you are also able to track their friends' list and the nature of content they share on their posts.
Talk About Updates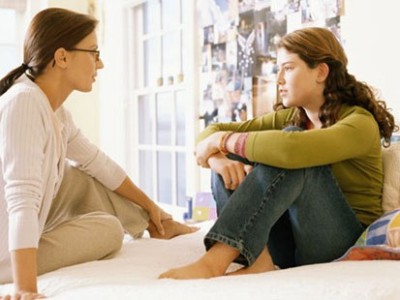 Take control of most of the techno talks in the family. Be the guide of your kids in updating them with new mobile applications, social media tools or any educational software. Read through the technology magazines and learn about new arrivals in the digital world. Besides giving your piece of advice, do listen to their updates. Sharing the networking technicalities would allow a friendlier platform for building strong relationship with your wards. This way you may be more connected to your kids and get to peep into their world in a transparent manner.
Smart Vigil, Not Spying
Hold on. You don't need to hire a detective agency and sending across discreetly after your wards to eye on their every activity. There are smart applications you can rely on, which would save out on time and money. And also the warmth you share with your children. Recently,USmilitary officials have developed and demonstrated a smart phone application Plaice Raider, which when installed to any mobile, secretly collects the information from one's mobile and send it to the desired device. This includes the pictures of places and other private information about the user. However, the application was demonstrated to hint at the future operations of cyber criminals but it could prove to be a useful tool for the parents of grownups.
Share Offline Moments Too
Of course you always do this but while keeping the track of your kids online this should be equally dealt with, for making them understand that there is also a real world par all the wonderful virtual things. Once you get into their part of virtual world try bringing them into your perspective too. Analyze before them the difference between socializing and social networking. Help them out the way they want. At least visit the place with them they usually hang on to and allow them to share your world and your people too. This would let the kids develop better understanding of the entire social fabric and turn them into future responsible citizens.