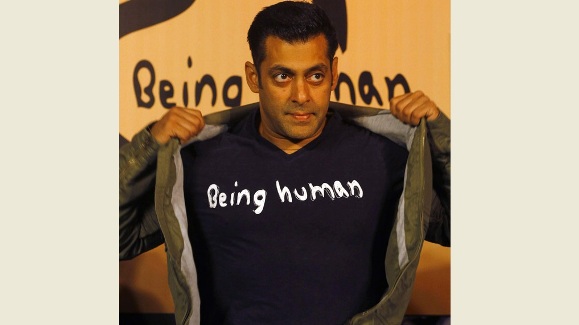 Nagpur Today.
Salman Khan's Being Human store recently made its presence felt in the city. The festive season with Diwali being the main occasion inaugurating the store in the city was a gift to his fans in Nagpur.
The Mandhana Industries has joined hands with Salman Khan's "Being Human" Foundation . "Being Human" Clothing range with its huge collection was first launched first in Europe in 2012 which was followed by the Middle East and recently in India. While posting a tweet, Bollywood actor Salman Khan said
"Being Human store is now open in Nagpur. Jao aur Diwali shopping enjoy karo".