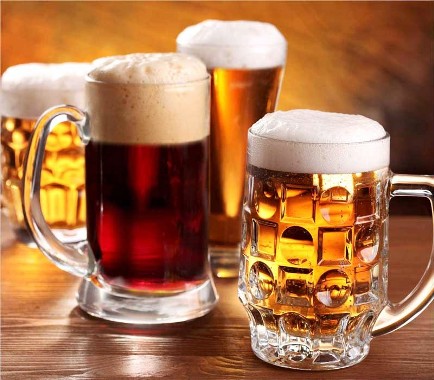 Nagpur News: Panchpaoli police has arrested three people for creating ruckus at the liquor bar and injuring its manager by hitting soda bottle on his head. Tushar Durganarayan Jayaswal, aged 25 years, resident of Panchpaoli works as a manager inSilverPalacebeer bar where the three accused Pankaj Sukhdev Tembhurne (26) of Mayanagar Jhoparpatti,  Akhil Shravan Gajbhiye (27) and Prankesh Devanand Koche (21), resident of Buddha Nagar came to have drinks.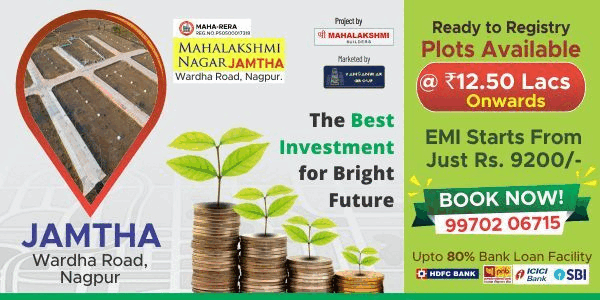 Later, when the manager asked for the bill, the accused talked filthy abusing him for which Tushaar objected them. Irked over Tushaar's resistance, Sukhdev and Akhil grabbed his hands while Prankesh picked the soda bottle lying on the table and hit him on his head, causing serious injury.
Later, police lodged the case under 324, 504 and 34, IPC against the accused and arrested all the three. Further investigation is on.