Another Fake policemen cheat elderly women, took away her jewellery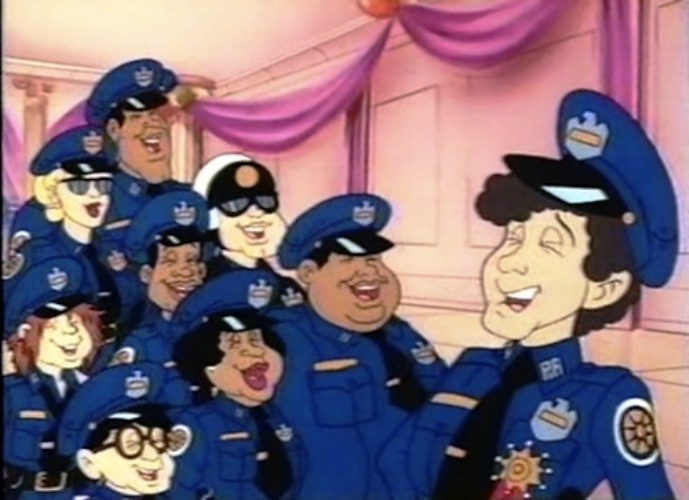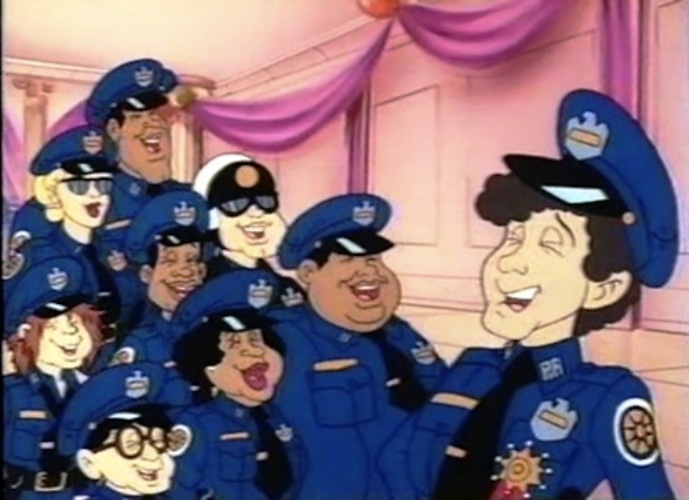 Nagpur News: In another case of fraud three youths projecting themselves as policemen have cheated upon an elderly women and took away her jewellery worth Rs 15000. The accused are still at large. The youth stopped the women Devmani Devidas Ainlwar, aged 60, on Dev Nagar road under Dhantoli police station. All the three introduced themselves as cops and told the women that a murder has been committed at some distance. They alerted the women to remove her jewellery and put it safely in the bag. Then, on the pretext of helping her, they took the bag and rushed from the spot.
The women later reported the incident at Dhantoli police station. The police registered the crime under section 170, 420 and 34. Hunt for the accused is still on.