Nagpur.
Whatsapp is not just the source of entertainment, but also can act as a string between childhood friends. None of the friends are as dear as 'Langotiya yaar'.
Vishal Lakhani, Rishi Chawla and Ashish Dhawan had put their heart and soul, which worked out really well. Right from coordinating the timings of each individual, to making arrangements inside and outside their school, and hence bring together as many classmates as they could.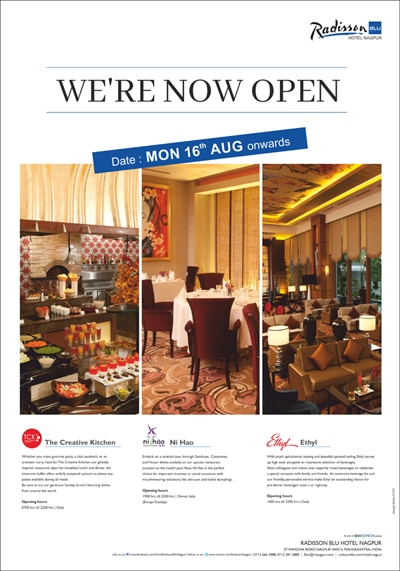 The alumnus while reviving the memories excerpted, "Mementos are a sign of remembrance. A Mug on which a group picture is carved was the best idea we could've come up with! The picture, not just in any random attire, but one in which we mates are dressed in our school uniform! What better idea could've been than wearing one's school uniform at this age, and getting a photo session done!"
The pictures were clicked in the most adored places in the school premises, that included the Staircase, the windows outside the class and so on. This was the pre reunion meet.
The D-Day Venue was at Darshan Towers. Cent percent attendance of 1993 Batch was observed. Some were physically present and rest, were in the memories of those who were present! The program was anchored by Vishal Lakhani, Rishi Chawla and Aashish Dhawan, which proved to be an Ace Event! By the end of it each one wished they could rewind their lives and live those days again. But they seem to take their lives as it comes, the reunion being a path way to relive the life left behind!
The host Vishal Lakhani's added, "The reunion took me down to the memory lane, back to the golden years of my life. We recalled the pranks played each day, some dear and some not so dear friends, some favourite and some not so favourite teachers (with the nick names which students had given them), the first crush in the school, suddenly everything was afresh in mind."
Further, another host Rishi Chawlas added, "For me reunion bash was like celebrating 31st night and welcoming New Year with School was such a blast!"