Nagpur.
Bringing yet another sense of pride to Nagpur, the South Central Zone Cultural Centre will be a part of the Republic Day parade to be held on January 26 at Rajpath in New Delhi. A group of 170 students from various schools of the city have left for Delhi to perform Lezim, the popular folk dance form of Maharashtra, as a part of R-day celebrations in the national capital.
Nagpur Municipal Corporation Commissioner Shyam Wardhane came to see off the students at railway station on Friday and extended his warm wishes to the performing students.
The SCZCC at Nagpur has been actively participating in the Republic Day parade since 1990, presenting various folk dance forms. This year Lezim has been selected as the dance form to be performed at R-day parade. The Centre has received first prize for its performances in the year 2000, 2004, 2005 and 2007 while in 2001, 2003 and 2008, it received second and third prizes for its various presentations. With this feat, SCZCC in Nagpur has become the only Centre among the seven regional cultural centres in the country, to have received the highest number of prizes.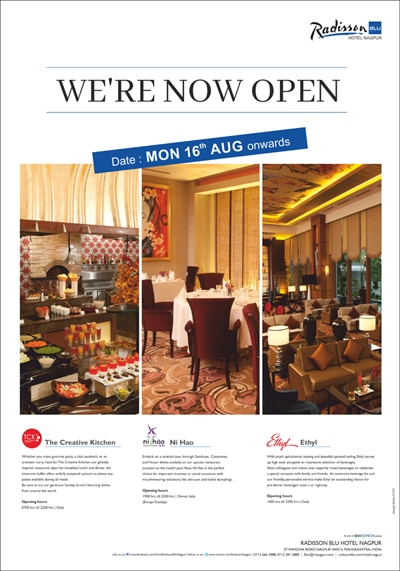 On the occasion to see off the students, the Centre Director Dr. Piyush Kumar felicitated Wardhane who distributed sweets among the participating members. Centre officer Prem Swaroop Tiwari, Satish Wankhade, Mahendra Aarewar of the dance group along with the teachers from the participating schools accompanied the troupe to Delhi. Those present on the occasion included Mrs Sangeeta Piyush Kumar, Deepak Kulkarni of SCZCC, Kiran Sonpipre, Gajanan Shelke, Home guards district co-ordinator Anil Admane and all the parents. Famous dance director Devendra Shelke from Mumbai will be choreograhping the performance.