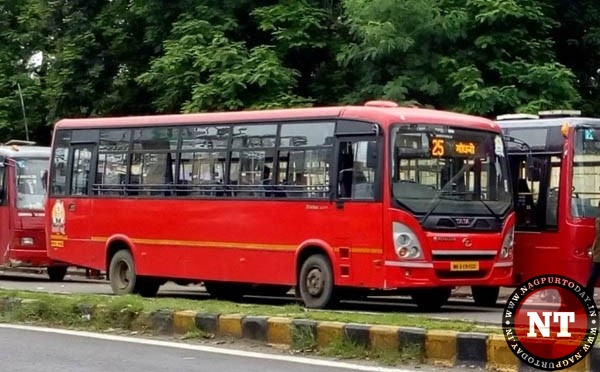 Nagpur: At least 20 passengers were injured, five of them seriously when an Aapli Bus met with an accident while returning to Nagpur from Kamptee's Dragon Palace Temple on Friday.
According to reports, the driver of Aapli Bus lost control and hit the road divider. The bus was returning to Nagpur from Dragon Palace Temple in Kamptee. The mishap which took place around 6 pm left 20 passengers injured.
The five seriously injured were brought to Mayo Hospital in Nagpur while the rest were admitted in a hospital in Kamptee. It is learnt that most of the injured passengers hailed from Marathwada and had come to Dragon Palace Temple for Dhammachakra Pravartan Din celebration.
Details are awaited.