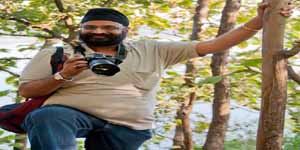 Nagpur News: VIA Marketing Forum is organizing a talk on "Basic Finance for Successful Marketing" by leading Chartered Accountant, Dr Tejinder Singh Rawal, at VIA Hall, 1st Floor, Udyog Bhawan, Civil Lines, Nagpur on Friday, 22nd February 2013 at 6:00 pm.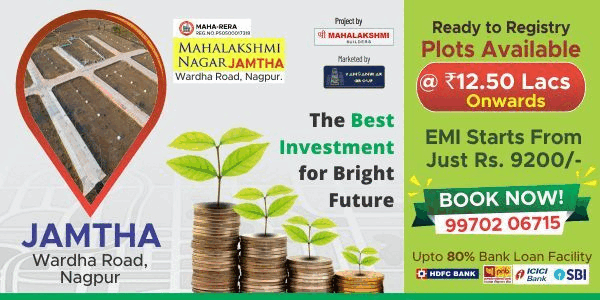 Finance is the life-blood of any organisation. Marketing professionals feel that finance is extremely complicated, dry and boring. The fact is finance can very interesting. Learning finance gives a big leverage to the marketing professional, he can now focus not only on his sales target, but can also analyse its impact on the company's bottom-line.
Leading Chartered Accountant, Dr Tejinder Singh Rawal is skilled in the art of simplifying the complex concepts and presenting them in a manner that makes them very interesting and easy to understand. He will explain the fundamental concepts in finance, and will provide techniques of understanding the financial statements.
 This program will be beneficial to all individuals. Program is free and open for all, says a press note issued by Sanjay Arora – Chairman, Marketing Forum. For Further details please contact VIA 0712-2561211.