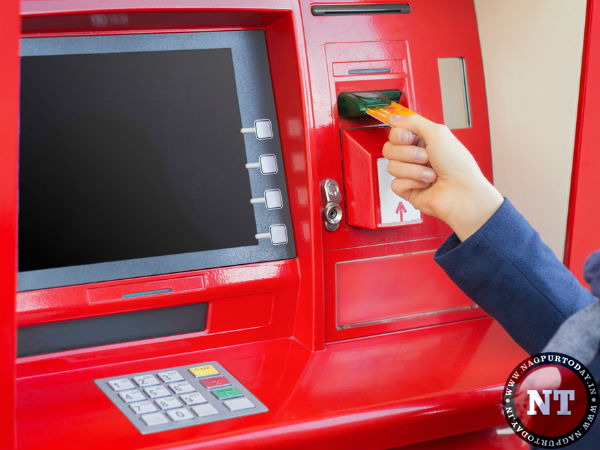 New Delhi: The Directorate General of Goods and Services Tax Intelligence has reportedly sent notices to banks to pay tax for their free services that they provide to customers.
This will directly result on customers who may be asked to pay for ATM transactions. They may also not get a refund of fuel surcharge; the issue of chequebooks and debit cards are among others free services.
The development comes amidst reports that tax authorities want banks to cough up taxes for last five years for free services provided to customers who maintain minimum account balance. The banks that are served notice include State Bank of India, ICICI Bank, HDFC Bank, Axis Bank and Kotak Mahindra Bank.
The notice sent also include the pre-GST era when service charges were implemented. Other banks may too expect to be served with notices soon.