Nagpur: As it is rightly said execution is an important aspect of planning. A perfect plan, poorly executed, will certainly fail. However, a lousy plan, well executed, is often successful. Every work in this world – be it designing, creating or destroying involves a number of steps, the most important of which are- planning and execution. The execution is the process of presenting the planned idea into a form which is tangible, which can be seen, heard and used by people.
The above seems to have been lost by the government since they might have the best of intention however, there seems to be a lot wanting in the implementation of the scheme.
The demonetization of notes in the denomination of Rs 500 and Rs 1000 though was good in its intention, the implementation seems to be lacking in many ways. The banks in the city do not seem to be equipped well for implementation of the exchange of the old notes.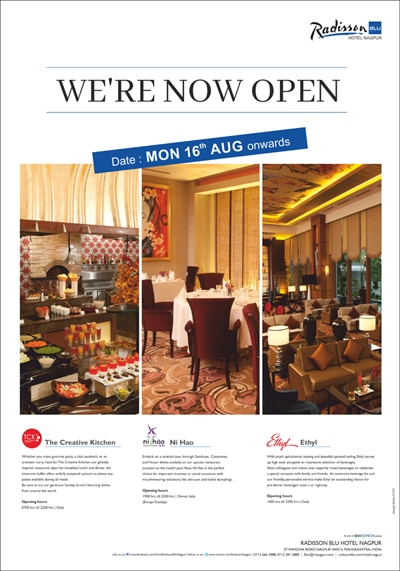 In the initial days, many people did get good crisp notes in the denomination of Rs 100 and Rs 2000 however, as the days went by, the banks started disbursing old and soiled notes of Rs 100.
In what could be mentioned as sheer apathy, some banks are known to have disbursed bundles of soiled, notes stuck with cellophane tapes of Rs 10/- to people. Some people have also reported that the banks have also started disbursing plastic covers worth Rs 500 in coins of Rs 5/- and Rs 10/-.
Banks apt to implement some changes while ignoring others
Most of the nationalized banks were very apt to implement the reduction in the exchange of notes from Rs 4500/- to Rs 2000/-. Many private banks had reduced the payments from 4500/- to 2000/- one day earlier.
Similarly the decision of the Government to release Rs 2.5 lakhs for marriages, have not been implemented as yet by many banks. When Nagpur Today asked some Bank managers, they said on condition of anonymity that they have not received any official Government Resolution (GR) as yet so they are unable to disburse the amount.
A poor father of a bride and another widowed mother of another bride told Nagpur Today that they were very hopeful of getting the money which will allay their expenses. However, the bank officials have rejected their withdrawals only because they have not received any official notification from their headquarters.