Nagpur: Gittikhadan police booked a bank official on the charges of raping a woman after maintaining live-in relationship with her for three years on the promise of marriage.The accused has been identified as Pritesh Parteki (24), resident of Ekta Nagar, Borgaon. The complainant (24) is a highly educated having law degree.
The accused Pritesh and the complainant woman were in love since the past three years. When the families of both came to know about the love affair, the accused Pritesh and the woman told their families that they were planning to marry. Subsequently, both the families gave consent to their marriage. Since then, Pritesh and the woman started staying as live-in partners. The accused established physical relations with her several times for three years on the promise of marriage. In the meantime, Pritesh went to Chennai for bank job.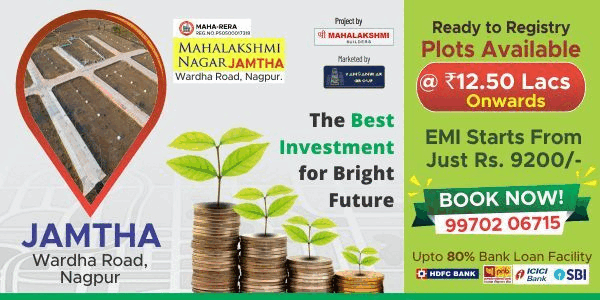 The woman also went there and both started staying together in live-in relationship. But after some days, skirmishes started erupting between Pritesh and his live-in partner. The accused allegedly used to beat her and lock her up in a room before going for duty. All these sordid incidents took place between May 25 2015 and April 12, 2018. Meanwhile, Pritesh was transferred to Nagpur and both came to city.
The woman insisted Pritesh to marry her but to her shock, he bluntly refused to do so. The victimised live-in partner and her family tried to prevail upon Pritesh but he remained adamant and refused to marry. Realised that she had been exploited, the woman finally registered a case against accused Pritesh in this connection.
Gittikhadan PSI V R Rathod, acting on the complaint, booked the accused Pritesh Parteki under relevant sections of the IPC for rape, beating and other offences. Further investigation has been initiated in the case by cops.