Nagpur: The two day 2018 edition of Round Table International ASPA (Asia Pacific) Region Meet was held in Singapore from June 16 and 17, 2018.The weekend started with a welcome party where the host table welcomed all the international Tablers and other delegates such as 41-ers, members of Ladies Circle and spouses of Tablers.The Annual General Meeting (AGM) of the hosting table and the ASPA meeting itself were held the next day.
The AGM of the hosting table covered an annual report, growth in members, service/ charity projects, and change of the board. During the ASPA Meet, the Tablers discussed important regional matters such as extending the Round Table association, voting for the new region Chairman, and voting of where the following ASPA meet will be held.
After lunch, ASPA Chairman Tr. Manpreet Singh called the ASPA meet to order such meets with many more in attendance. The Sergeant at Arms had a keen eye for all the happenings in the meeting. At the meeting which was hosted by the Round Table International President and the ASPA Chairman, topics were discussed on the ASPA region and extension of the association, to name a few.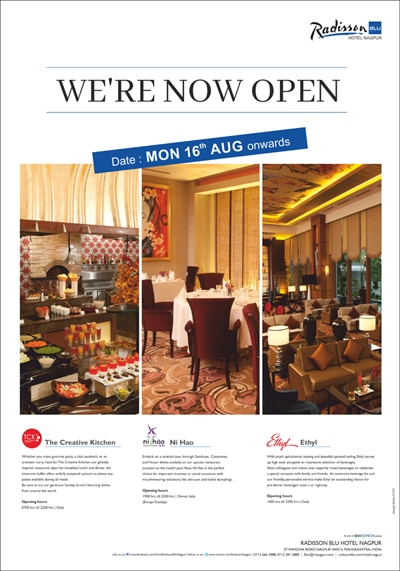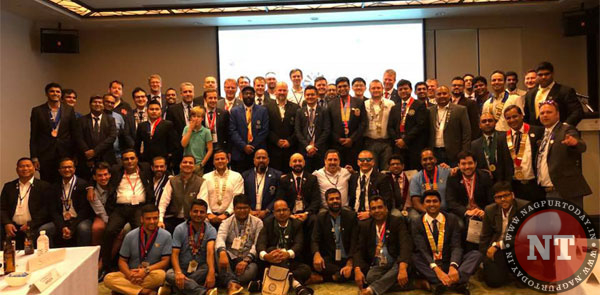 The location of the ASPA 2020 was decided and the new ASPA Chairman for 2018 – 2019 was elected. The meet was attended by National President of Round Table India Tr. Christopher Arvinth, National Vice President Dhruv Dalmia, National Secretary Tr. Piyush Daga, Tr. Dilip Singh, Tr. Vedant Agarwal, Tr. Vipin Singhal from India and other delegates.
Part of the ASPA meet is the issuing of awards to Tables which have shown exemplary behaviour and results. Round Table India won quite a few awards in the ASPA region meeting.
· Best Floor Tabler – LMF Tr. Piyush Daga (Nagpur Round Table 83)
· Best Table – Vizag Round Table 77
· Best Fellowship Table – Pune Round Table 15
· Best Fellowship Table – Madras Metro RT 95
· Best Project – Madras Knights Round Table 181 and RT 202
· Best Project – Ludhiana Invincibles Round Table 202
· Recognition for Extension of Gold Coast – Madras Mylapore Round Table 3
· Recognition for Extension of Gold Coast – Madras Central Round Table 82
· Recognition for Extension of Gold Coast – Secunderabad Twin Area Round Table 148