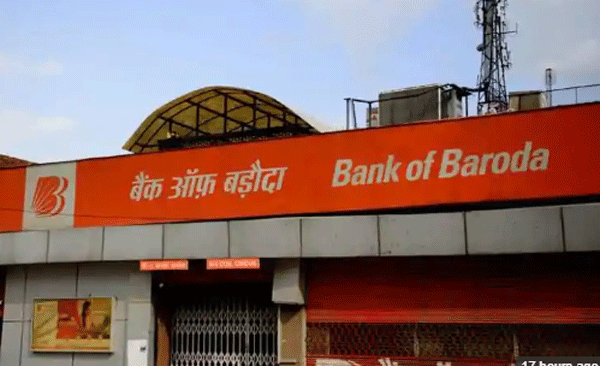 Bank of Baroda shares fell over 11 per cent after earlier losing as much as 11 per cent in Tuesday's trade after the government announced its merger with smaller peers Dena Bank and Vijaya Bank, both of which gained. At 11:00 am, Bank of Baroda shares traded at Rs. 120.10, down Rs. 15.00 or 11.10 per cent on the Bombay Stock Exchange (BSE). Vijaya Bank and Dena Bank, which are expected to gain from the merger, rose 1.25 per cent and 19.75 per cent respectively. Vijaya Bank shares traded at Rs. 60.55, up Rs. 0.75 and Dena Bank shares traded at Rs. 19.10, with a gain of Rs. 3.15 on the BSE.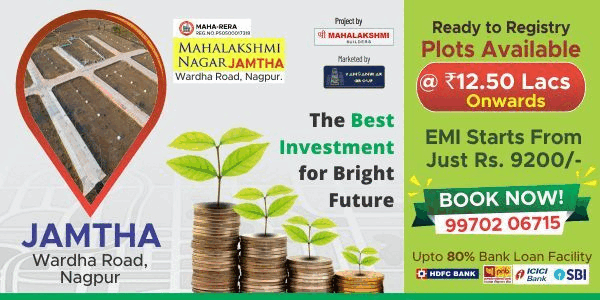 The government plans to merge Bank of Baroda, Dena Bank and Vijaya Bank as part of efforts to tackle a pile of bad loans plaguing the banking sector. The three banks will create the third largest bank in the country.
Experts were, however, not very hopeful about the prospects for Bank of Baroda.
"The plan lacks solidity unless there is a serious quantification of capital impairment. With BOB forming the biggest chunk of the business (two-third), this scheme appears to create some headwinds for the bank," said Dhananjay Sinha, Head of Research, Economist and Strategist, Emkay Global Financial Services.
Bank of Baroda shares saw their steepest fall in over three years, according to a report by news agency Reuters. Deutsche Bank analysts downgraded the stock of Bank of Baroda to "hold" from "buy", cutting its price target to Rs. 145 from Rs. 180.
The Nifty PSU Bank – the index of state-run banks on the NSE- tanked 2.65 per cent and was the biggest sectoral loser as all its twelve stocks declined in trade. The Nifty50 traded at 11,340.45, down 37.30 points or 0.33 per cent and the S&P BSE Sensex was at 37,496.33, with a loss of 89.18 points or 0.24 per cent.