Nagpur: In a bid to raise funds for the good, Nagpur ladies circle 50 in association with Connexxions organized a unique event called 'Fun Unlimited'. The event was held at Connexxions Sardar Patel Square, Ghat road here. In the event Chairperson Farheen Rana informed that funds raised from this event will be used to educate underprivileged kids.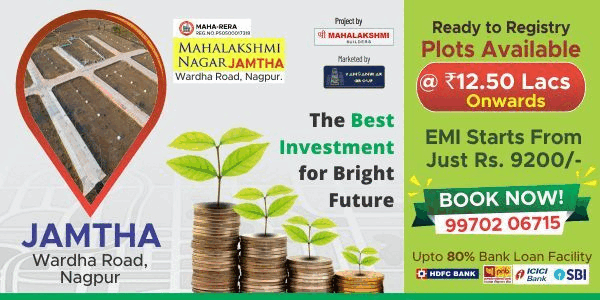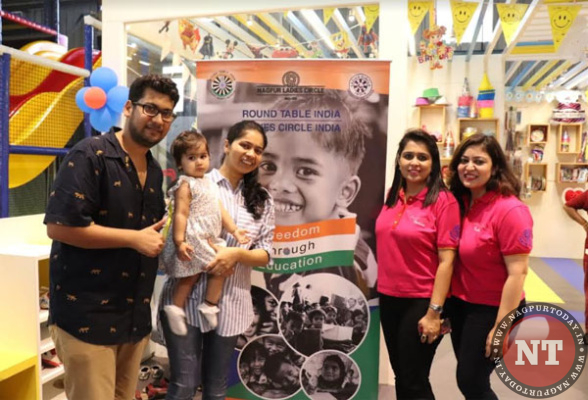 Nagpur Ladies Circle 50 is celebrating its 25th year in community services. She said, "We strive to keep our costs low, our productivity and operations high and we focus on increasing the value system. Everyday that we serve is an opportunity to change lives, every work we do makes the world a better place. I wish to urge everyone to support NLC in all our endeavours with same zeal and enthusiasm."
She added, "We also give a gratitude to the owners of Connexxions- Ritu and Rajesh Jhawar and the entire team for all the help and generously supporting our cause."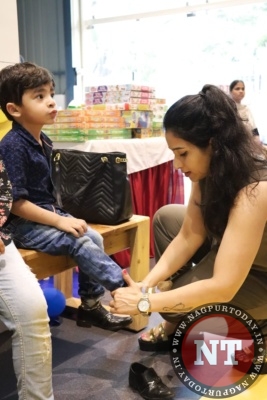 Connexxions is a new indoor soft play area in the city for the kids upto 12 years, in which around 140 children of different age group came to be a part of the fund raising event.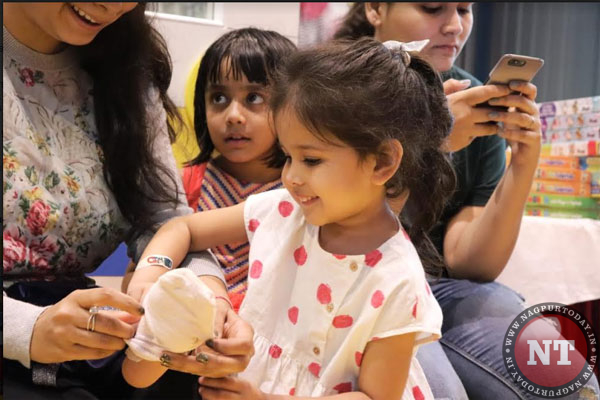 The funds which is collected during the event will be used in building library in girls school which will help them in their future building. Girls are the future of every country and in order to give every student equal amount of study materials and opportunity to fly high and give a variety of resources we will help the schools to include a library setup.
Children where in a fun mood while playing in Connexxions indoor soft play area and were given gifts in return for their help in building a future of other students as well.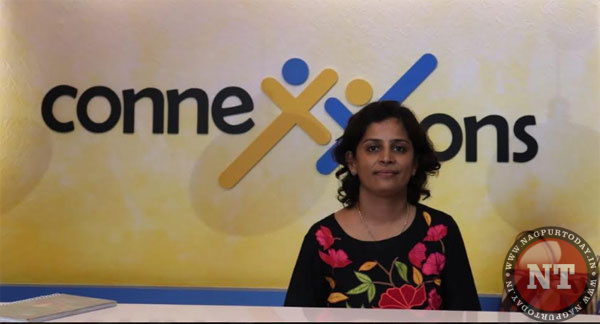 By Abhishek Tiwari