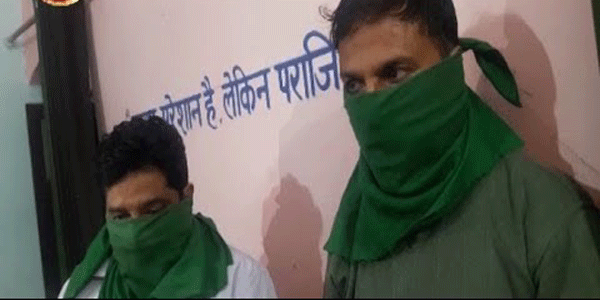 DEHRADUN: A Class 10 student of a boarding school in Dehardun was gang-raped allegedly by her seniors last month. Five staff members have been arrested and four students have been detained.
The girl, who lived in the boarding, told her elder sister that she was raped after she fell sick. It was found out later that she was one month pregnant.
"It's a month-old incident and has come to light only now. The school authorities were trying to suppress the matter," Additional Director General of Police Ashok Kumar was quoted as saying by news agency ANI.
The girl reportedly named three to four senior students of the school who allegedly raped her.
The sisters stayed together in the school's boarding facility and their parents rarely visited them as they had frequent fights.
Soon after her sister was alerted about the alleged rape, their family reached the school. Police too reached the school along with the Sub-Divisional Magistrate and Child Welfare Committee officials. The girl's statement was taken.
Police are questioning the staff at the school and the boarding facility.