Nagpur News.
As the Jain Community in Nagpur appeared optimistic over central government making serious move to grant minority status to the community, hopes have generated across various prominent community members in the city. The businessmen in Jain community are looking forward for the long term benefits of the community in particular and the society in general.
City's prominent businessman and renowned member of Jain community Nitin Khara shared his views with Nagpur Today over the government's move in this direction.
In an e-mail sent to Nagpur Today, Nitin Khara pointed out the benefits the government should provide while bringing it under minority ambit.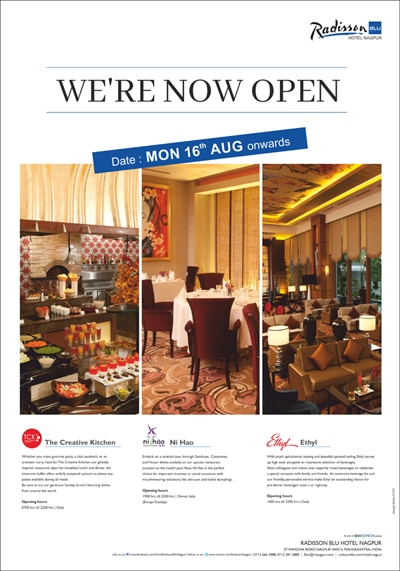 Khara said that the government should provide special benefit for special employment facilities to Jain minority community. Along with this, scholarship for minority students should also be granted to help them pursue higher education and professional studies.
Under the privilege, the government should reimburse admission fees of higher education to the community students.
Khara also hoped for special securities for the benefit of society and culture.