What Makes It Awesome?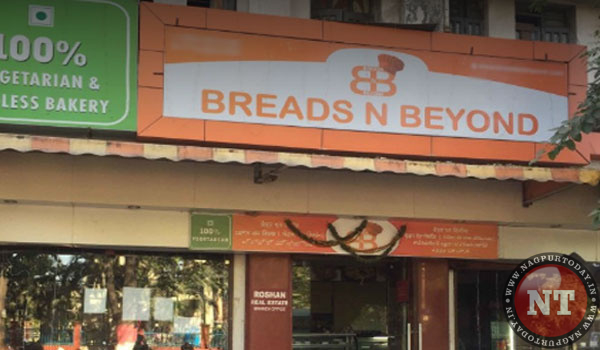 What's Christmas and New Year without tastiest baked goodies! It's been seven years now Breads N Beyond has created the most divine baked stuffs in town. What could be more appealing than a slice of warm bread fresh out of oven? If this image has got your taste buds in a tizzy then this bakery should be in your bookmark list!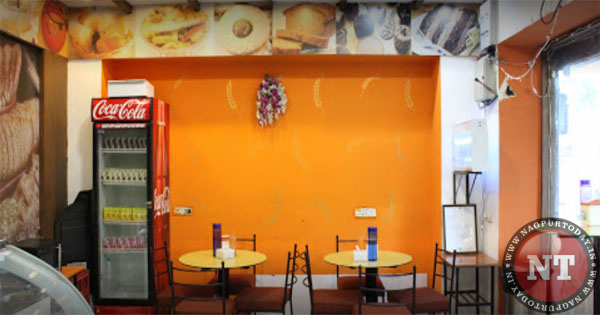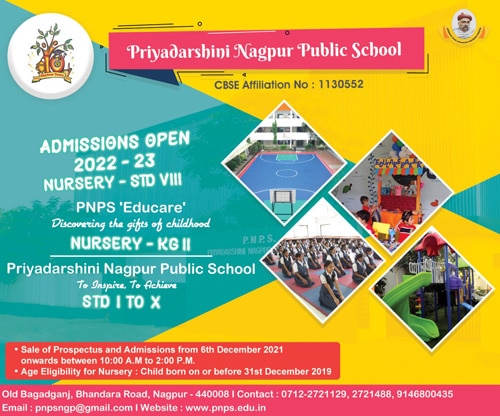 Custom cakes and dessert that will make you want to break your sugar-free diet, they don't use refined sugar instead that they used jaggery and also they take care of baked goodies and customised according to customer requirements. They also bake variety of healthy cookies and hand- made chocolates that indulge you and your cravings of chocolicious is oh-so good.
A classic haunt for anyone sweet tooth makes the list for their famous freshly baked available all year. On the menu here, you'll find some amazing breads, brownies, handmade chocolate which melts your heart, cookies and cupcakes in your favourite flavours and not to forget frosted cakes.
Always soft and crumbly in all the right ways, you can expect a rich and mouth-watering flavourful baked stuff. Their products are freshly baked, made with natural ingredients and are chemical and preservative free. If you are not in mood for sweet, then there are some Sandwiches and Pizza that you can chow on. The desserts are the perfect way to end your meal and most of the snacks to munch on as takeaway.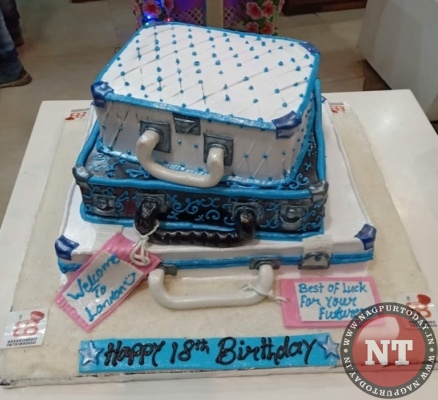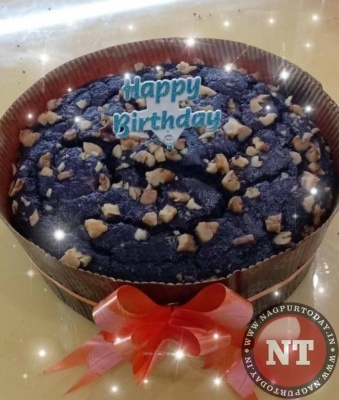 #Nagpurtodaytip: It's a popular 100% vegetarian and organic bakery with wholesome baked stuff and sinful desserts. And there is enough to satiate both chocoholics and non-chocoholics. This place will be your go-to gift this season for your family, friends and co-workers!
Address:
Shop No. 50, Dhannaram building, Behind Dr. Ambedkari Statue, Zero Milestone, RBI Square, Civil Lines