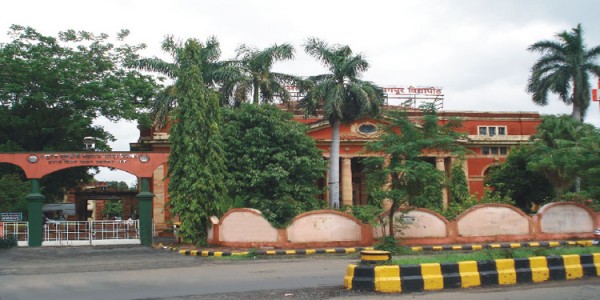 Nagpur News: BA- LLB students of Rashtrasant Tukadoji Maharaj (RTM) Nagpur University will now be given three chances to pass all the twenty one papers in the five- year course. The exam section ready to take exams of these students, but the Dean and the Principal of the faculty of Law are not giving the final letter to formalize this new provision.
Dr. Bhagat, head of the Academic section said, "We gave our directions to all law colleges on 7th December. It is now upon the Dean and the Principal to take a decision in favor of the students. Dr. Vilas Ramteke, head of the Exam section said, "We are waiting for the final decision of the Law faculty. If all formalities are completed in time, students will be able to sit for the summer examinations, forms for which have to be filled before 15th January. Students under the old course will have to complete all their classes before sitting for the exam, according to rules. Some students, however, say, "If the exams take place in winter then in the summer we will be free from the burden of exams." Anjali Hastak, Dean of faculty of Law, is not receiving her phone.
Students of the five- year LLB course in the University are stuck between the old and new course. Students will have to clear 21 papers to be able to go from the 6th semester to the 7th. If they are unable to pass the exam, they can't get further admission.