Ayurvedic interns await for stipend for four months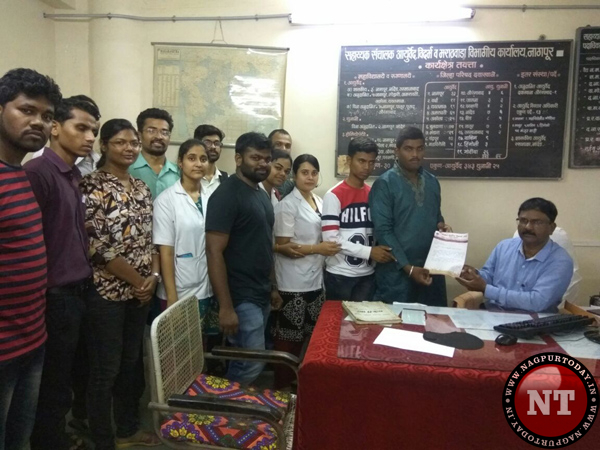 Nagpur: After not receiving their stipend for more than four months, the interns of 'Ayurvedic College' have approached Assistant Director to avail the same. The negligence and overlooking of Shri Ayurvedic College and Assistant Director (AYUSH) of 'Pakwasa Samanwaya Rugnalaya', is what is causing the mental and financial trouble to the interns.
The interns, along with ABVP, have requested the College Principal and Assistant Director in this regard. As informed by them, they have been given vague answers, every time they have approach the authorities for a resolution of the matter. The ABVP, has now warned the authorities that in case of failure in providing the stipend within three days, a protest will be carried out.