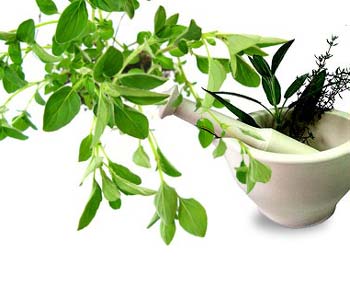 Nagpur News: Ayurveda is a very effective and oldest medicine for treatment of fever. Now a day's all medical science study is fully depends on new technologies. But Ayurveda is far from updates and regular development, as government support is near negligible. Many members of the proffesion believe that the Government is not taking this line seriously at all.
Nagpur city has 5 institutes of Ayurveda, of which two are government and three are private. There are 250 seats for graduation, but around 100 to 150 students pass out every year. The post- graduation seats vary according to the number of students. There is no development plan for Ayurveda study, and the old teaching techniques are still being implemented in the 21st century. This creates problems for students who want to be a doctor of Ayurveda. The courses need modernization urgently.
Vidarbha is a region which has a lot of scope for Ayurveda Tourism, with 150 vaidyas (doctors qualified in Ayurveda) and thousands of graduate students being present in Nagpur city alone. This will help enrich the education experience, and also attract quality students.
Lecturers want different types of competitive exams for Ayurveda, along the line of Engineering and Architecture common entrance exams. They believe that this can help ensure that only dedicated students get admission. Research in this field is conducted at the Center for Research in Ayurveda, Nandanvan. There is also a project which is currently working on the authenticity of old research. Nobody can patent the old research which is written found in Ayurveda texts. For this, the government has added a total of 1 lakh books on Ayurveda to the Traditional Knowledge Digital Library (TKDL).
Vaidya Jayant Devpujari, an Ayurveda doctor, said, 'The government budget should contain a separate fund for the study of Ayurveda. The study requires improvement, through the use of technology. Many people have the misconception that this study depends only on forests.'