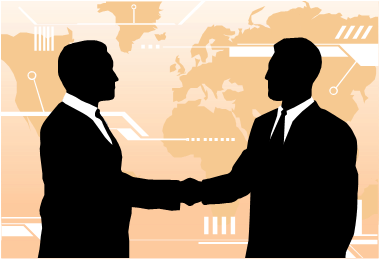 Nagpur News: Twenty five year old Shantigopal Dinda was duped by a man who claimed to be an investigating officer and took away Dinda's two wheeler (Honda Dio- MH 40 SR 2837) and cell phone by trickery.
Dinda was standing in line for a tatkaal raiway ticket at Nagpur Railway Station, when twenty eight year old Raj Thakur came up to him and introduced himself as an investigating officer. Thakur convinced Dinda that he could get Dinda train tickets in an easier and faster manner, and took him to Chudiwale Gali, Mouminpura. There, he asked his victim to wait for his return as he took Dinda's Honda Dio and cell phone, claiming to go and get tickets arranged for.
After a long wait, Dinda realised that the man would not be coming back, and lodged a complaint with Tehsil Police, who have registered a case under Section 419 of the Indian Penal Code (IPC). Further investigations are underway.