Nagpur: Terming the services rendered by Ola, Uber taxis through e-booking as illegal, the auto rickshaw drivers have decided to launch state-wide agitation. A meeting of Maharashtra State Action Committee has been called in Mumbai on January 13 to draw a strategy for the agitation. After the meeting, the date for the agitation will be decided by the office-bearers.
The State Vice President of the Committee Vilas Bhalerao said that the Mumbai meeting will be presided over by Committee Chairman Shashank Rao. He further said that the actions of police and RTO are limited to only autorickshaws. The errant Ola and Uber taxis go untouched.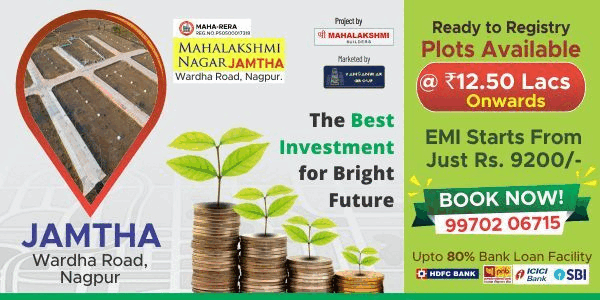 There is no fixed rate of fares. No compulsion is made for installing meters in these taxis. The poor auto drivers follow the rules and face difficulties as well. Considering all these factors, a state-wide agitation has been planned, Bhalerao said.