Gestating for nearly two decades, director Shoojit Sircar's dream project, a biopic on revolutionary Udham Singh, is finally set to become a reality. Shoojit, who produced last year's most impactful film "Pink", says he wanted to make the movie on Udham Singh right after he shifted to Mumbai.
"I have been working on the story for 18-19 years now.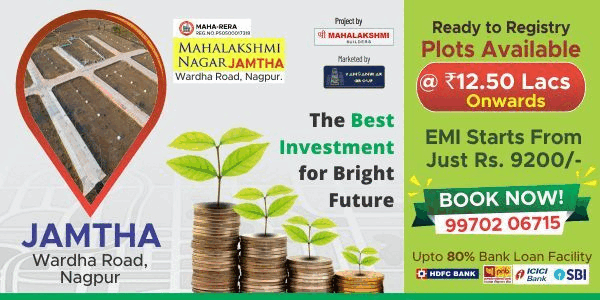 When I shifted to Mumbai, this was the first film that I wanted to make but something else would always come up. It is set in pre-Independence era, so it was a little difficult to plan," Shoojit told PTI in an interview.
The director says his visit to Jallianwala Bagh in the '90s triggered the idea about Udham Singh, who assassinated Michael O'Dwyer, the former Lieutenant Governor of the Punjab in British India in 1940, to avenge the 1919 massacre.
"In the '90s we had a group in Delhi called Act One which had me, Piyush Mishra and Ashish Vidyarthi. We used to sing songs of national harmony.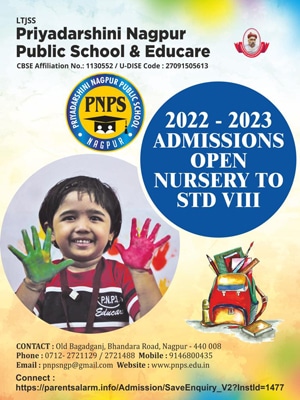 "During this time, Punjab was coming out of turmoil. I visited the Golden Temple and Jallianwala Bagh at that time.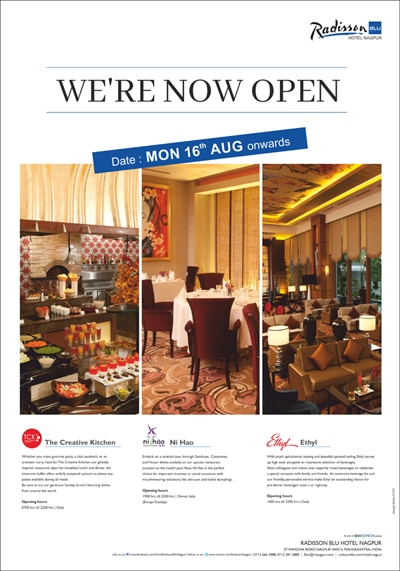 When I went there and saw what actually happened there, that triggered me emotionally."
Shoojit, who has films like "Yahaan", "Vicky Dina", "Madras Cafe" and "Piku" to his credit, says Udham Singh is a forgotten hero. "He was one of the prominent faces of the freedom movement but youngsters don't know much about this martyr. He is a forgotten hero. Through my film, I want the youngsters to know him." Shoojit has already started work on the film but he is mum about casting.