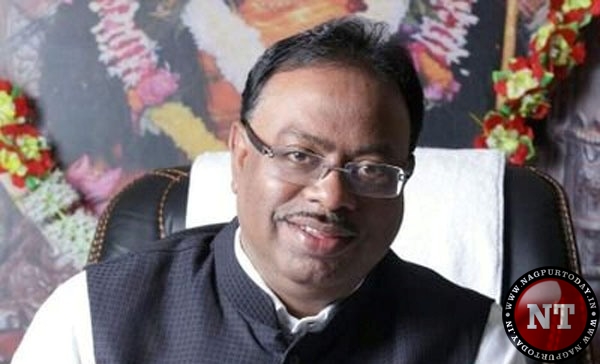 Mumbai: Aurangabad-based Lilasons Industries Ltd has been levied with a fine of around Rs 6.5 crores as the company evaded the excise duty while exporting beer to Gujarat instead of Arunachal Pradesh.
As the company violated rules Maharasthra Excise Minister Chandrashekhar Bawankule has directed the firm to shell out Rs 6.49 crore as fine. The minister has also warned of terminating the license if the firm fails to comply with the order.
It may be mentioned that under the Maharashtra Foreign Liquor Rules, the minister has quasi judicial powers to hear an appeal. After hearing the counsel for Lilasons Industries and state excise commissioner, Bawankule found that following the illegalities committed by the firm, the state exchequer has suffered a loss of Rs 6.49 crore.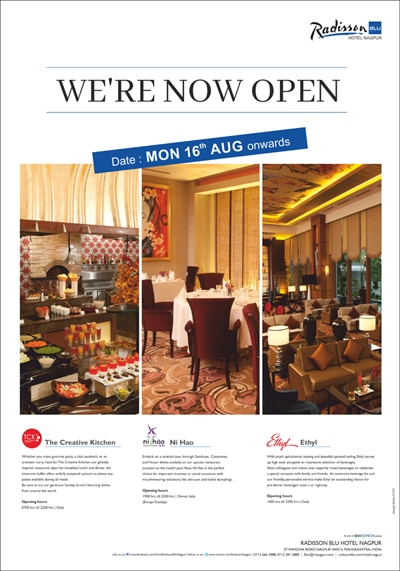 Sources informed that said the case was detected in 2017, following a criminal case registered by the Gujarat police as well as a communication from the Arunachal Pradesh excise commissioner to his counterpart in Maharashtra. "It took a long time to probe the case as it involved examination of documents since 2012. After the investigation, it was concluded that Lilasons Industries was involved in evasion of excise duty," he added.
On finding violation of the Maharashtra Manufacture of Beer and Wine Rules, 1966, the state excise officials served a show-cause notice to the firm on August 10, 2017, said the source. The firm had used a novel modus operandi and loopholes in the law. While permission was sought to export liquor to Arunachal Pradesh, it was sold in Gujarat; beer-loaded trucks belonging to the firm were seized there. "According to the rules, if beer is exported, there is no tax on it. The firm sought permission to export beer to Arunachal Pradesh, instead it was sold in Gujarat," he said.
During the hearing before Bawankule, the firm denied the charge of excise duty evasion and claimed that the goods were transported to Arunachal Pradesh as per the permit conditions. "We have compliance report to establish that the beer boxes were delivered in Arunachal Pradesh," the firm said.
But the state excise commissioner submitted that the firm's contention was wrong and it had submitted false documents. The trucks mentioned the firm's statement were caught in Gujarat and the truck owners have submitted that the vehicles had never gone to Arunachal Pradesh. "The firm has submitted false and forged documents. When the vehicles were seized in Gujarat, the police had found eight different number plates, which clearly establishes the firm's intention to commit a fraud. Our officers visited the Arunachal Pradesh excise office and confirmed that the beer sent from Aurangabad never reached there," the commissioner submitted.