Nagpur.
There was an attempt to murder a youth in Lakhadganj area. According to police sources, the accused had stabbed the victim Kalpesh alias Gora Devaji Bhawne aged 29 years with sharp edged weapons in front of Mata Temple at Mangpura Square on January 12, 2015.
On the basis of the complaint lodged by victim Kalpesh, Lakhadganj Police Station has registered a case of attempt to murder against the accused Vilas Khankhule and his partners in crime.
Police sources claimed that Kalpesh alias Gora Bhavne a resident of Vidhya Nagar Watoda was sitting on his Honda Activa two-wheeler at Pevta Telipura, Yeshwant Square at around 2 am. Meanwhile two unidentified accused arrived at the spot on a Honda Passion Motorcycle. The two accused allegedly had told Kalpesh Bhavne that Vilas Bhai is calling him. With thinking, Kalpesh sat with the two accused on their bike and accompanied them. When they reached the spot near Mata Temple at Mangpura Square, there the main accused Vilas Khankule was already present at the spot. Vilas had allegedly asked Kalpesh why he was roaming with Pintya during the night. This led to a wordy duel. The wordy duel led to a heated argument and Vilas and his accomplices started stabbing Kalpesh with sharp edged weapons on his stomach area, and tried to kill him. Immediately after that the victim was rushed to Indira Gandhi Medical College and Hospital.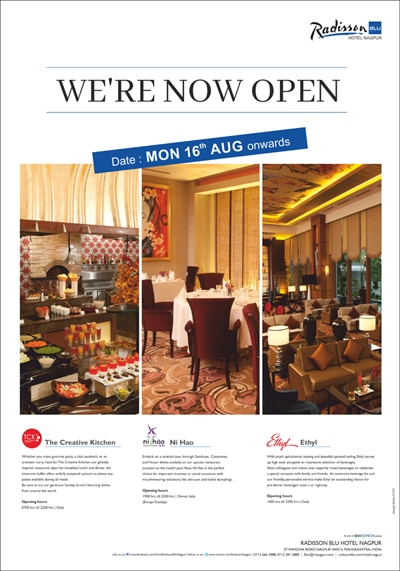 On receipt of information, Assistant Police Inspector Nile of Lakhadganj Police Station has registered a case against the accused Vilas and his accomplices under relevant sections of Indian Penal Code and are investigating.
crime-32