Nagpur: The surprising theft of Rs lakh from a van in front of an ATM centre at Rani Jhansi Square on Tuesday has baffled the cops as they are digging deeper into the incident. They are now pointed suspicion towards an insider from SIS Company, which deposits cash in ATMs.
Sources in the Dhantoli police station said though there are doubts over this possibility, negligence towards the substantial amount led to the theft.
Nilesh Darote (28), while lodging a complaint in this regard with the police, said he along with his colleague, who were employee of SIS Company, took out one box containing Rs5lakh cash and went inside the ATM centre of Bank of India (BOI). Their gunman too came with them, he said.
In the meantime, the driver of the van too got down and got busy talking to the ATM centre's watchman. But the theft of the box containing Rs14lakh came to light when they reached a Butibori-based ATM centre, Darote added. Thereafter, they returned to Dhantoli and lodged a complaint.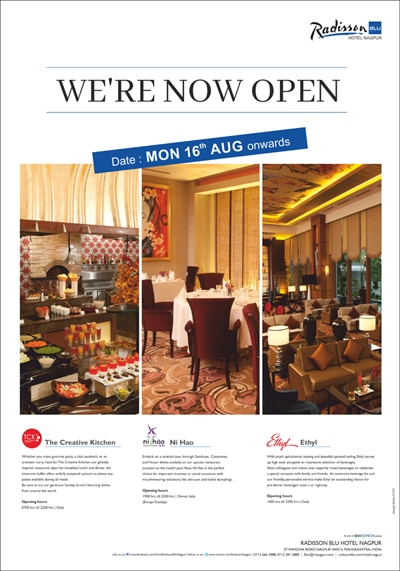 "We have collected CCTV footage from the cameras installed inside and outside the ATM centre where the incident took place. As the cameras covered only the footpath area and an unidentified autorickshaw stood between the cameras and the van, the activity around the van was not recorded," said senior police inspector Seema Mehendale.
She said the CCTV camera installed at the Butibori ATM centre would also be scanned during the probe.
Mehendale said the police have started questioning the driver, gunman, watchman and the two employees. She said that Darote, a resident of Kalamna Market, has been depositing cash at ATMs since many years.
On Tuesday, he started depositing cash in the machines from Kalamna, and Butibori was the last stop. Cops have seized the van and are investigating the case further.