Maharajbagh Club knocks HC's door for serving liquor!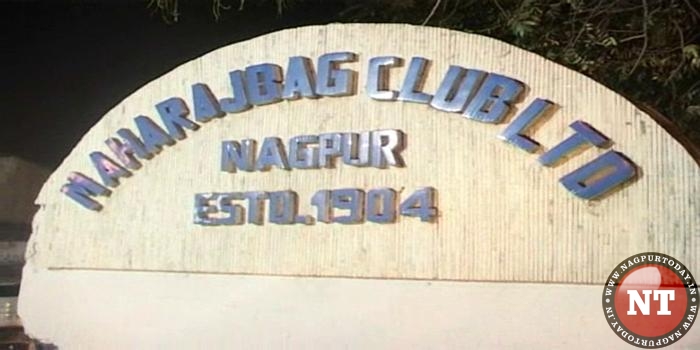 Nagpur: Can a club be brought under the tag of liquor shop or bar? Well to seek an answer to this the city's prestigious Maharajbagh Club moved to Nagpur bench of Bombay High Court.The court, on Wednesday, issued notices state secretary of and superintendent of excise department along with the collector. The petitioner through counsel Shyam Dewani contended that the respondents unlawfully closed down its bar, thereby causing massive losses. One of the oldest clubs in the city that started in 1904 and given a license to sell liquor in 1986 by the respondents, the club contended that it serves liquor only to the members and hence the Supreme Court orders didn't apply to it.
On March 30, the petitioner was asked to pay Rs6 lakh. It was informed that since the issue is pending before the apex court, the licenses would be issued for a temporary period of one month.
VIA objects to state panel's report on Mathadi workers.
Vidarbha Industries Association (VIA), one of the interveners in suo motu PIL regarding unprecedented salaries to the tune of Rs4.5 lakh/month being paid to the Mathadi workers, took objections on the report submitted by the state appointed committee.
The Nagpur bench of Bombay High Court, on Wednesday, adjourned the hearing till next week after state sought time to reply to VIA's objections submitted through counsel Firdos Mirza.
Citing contents of the report, the intervener pointed out that its page No 97 mentioned about amicus curiae Shreerang Bhandarkar failing to prove the allegations, but he was never invited for any of the hearing conducted by the panel nor he was invited for any of its meetings. it added that one of the panel members Sudhakar Kulmethe, deputy collector, was present on 17 days and was absent for 15 days and on most of the days of effective hearing, but still signed on the report.