Nagpur: P.R. Mohan, retired executive of a public sector company had a harrowing but what seems like a unique experience when he went to deposit money in the now defunct Rs. 1000/ notes in IDBI, main branch at Civil lines.
When the PM came up with the idea of banning 500/ and 1000/ Rupee notes Mohan was traveling and out of Nagpur. When he got back he decided to deposit money he had saved to purchase some 'white goods' into his bank. So he went to IDBI with Rs. one lakh cash… he went wearing a business suit since in him mind it was an important business transaction! ( Now critics cannot say they do not see well-dressed businessmen kind of people in queues in front on banks!)
But to his horror the line to deposit money in bank was very long and would take the whole day. The helpful bank staff suggested that he use the ATM machine to deposit money instead. He could deposit half today and come back tomorrow for the rest. (Since the maximum allowed in one day is Rs. 49,000.) Surprisingly, there was no line in front of the ATM then – some people came later to withdraw cash.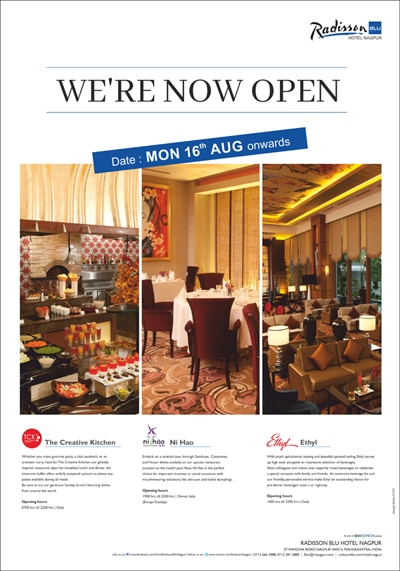 When Mohan entered the ATM kiosk, he used the procedure given for depositing – which he was doing for the first time!
He swiped his card, gave his pin number and was asked in options – given on the screen – what function he wanted to use? He pressed – Deposit. A drawer of the ATM opened and he was instructed to put all his money in it. He put in 49 notes of 1000 each. The machine then proceeded to count the notes and the whole process was reflected on the screen. It stopped at 49, but then instead of giving out a receipt, the machine declared there was a 'malfunction' and money could not be accepted! An officer of the bank came to help, but he was also of no avail. The cash was retrieved and Mohan asked to come back after 30 minutes to try again. (A crowd had gathered outside to withdraw cash and they began getting restless). So Mohan came back again and went through the whole process. With same results!
Finally, the apologetic and very helpful bank people offered to take in cash and make deposit in Mohan's saving account. Thus proving again that in our India, Man is still more dependable than Machine!!