She had four back to back superhits – Race 2, Yeh Jawani hai Deewani, Chennai Express and then Goliyon ki Rasleela. She had ALL the Bollywood awards of the year under her belt. One national media also bestowed on her the title of the "Most powerful Bollywood person of the year". She had a dedicated boy friend in Ranveer Kapoor; she had a great new apartment in Mumbai and fancy cars – you would expect her to be elated and on top of the world, wouldn't you?
Paradoxically, just the opposite happened.
"One day I woke with a queer feeling in my stomach. I knew something was wrong – something was different." She confesses later. First she put it down to fatigue and over work. Then to the stress of being a Super Star and living alone in a big city like Mumbai while her family was back there in Bangluru. So she packed her bags and went home for an extended visit. She pretended to her family that everything was hunky dory and she was really fine, but as soon as she was back in Mumbai the feeling hit her again. Added to that, she heard of a close friend who had committed suicide after having been depressed, and she knew she had to get candid and serious about needing help. She first confessed her plight to her mother and then started getting psychiatric treatment. Even went in for medication.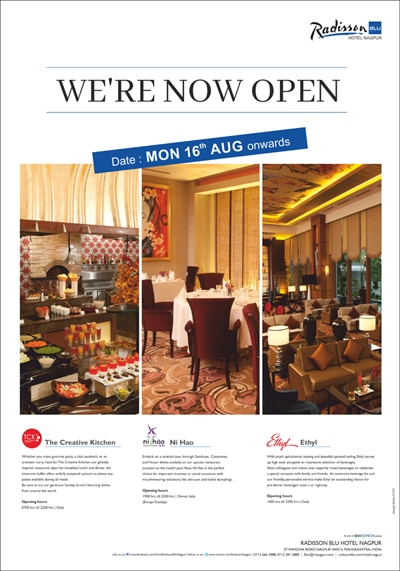 "I shot Happy New Year in this depressed state " she also admitted. There were reports in the media about how she burst into tears and cried on Farah Khan's shoulder when the shooting of the film was over but we all thought it was an emotional outburst of the moment. Who would have thought that it could be deeper malaise that had gripped her for some time?
Thankfully, today the beautiful 29 year old actor is feeling much better and in fine fettle.
What's more, she has determined that she will share her experience with all her fans and help create awareness about such conditions that can be life threatening and should not be ignored.
On a lighter note – was this life imitating art? One remembers her memorable role in 'Kartik calling Kartik' where she helps her boyfriend fight a terrible emotional problem that almost killed him.