Everyone remembers the visual of Kiran Bedi being very active on the dais and exhorting the crowds for support when Anna Hazare carried his epic 'Anshan' (Hunger strike) on Ram Lila grounds in Delhi few years ago.
The events that unfolded later – Kejriwal forming AAP, winning unprecedented number of seats in Delhi, Anna saying later "if I had been with him he would have won more" are all now water under the bridge.
The latest buzz in Delhi now is Madam Kiran Bedi joining BJP, being a front runner for CM's post and suddenly finding Modi's face "the most beautiful face in the world!"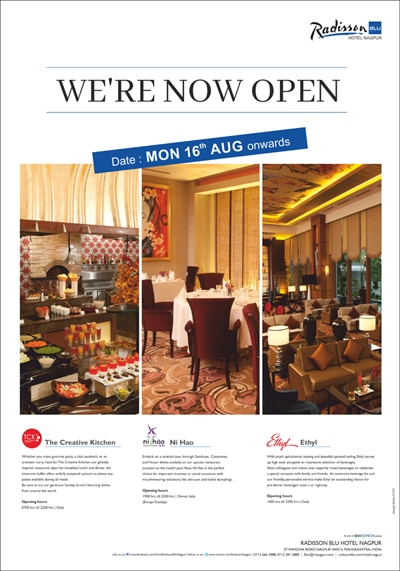 What does her former Guru , Anna have to say about all this?
As it turns out – nothing. When she called him twice on Friday and Saturday, asking for his blessings, he refused to take her call. On Friday, the first time she called, she was told 'Anna had gone to sleep'. On Saturday, he was in a meeting with someone else and refused to take her call. He also left strict instructions to not be given the phone any more for attending her calls.
"Her joining BJP means nothing to me" he commented cryptically. A case of –
"Dekhi Zamane ki yaari, Bichde sabhi baari baari"?