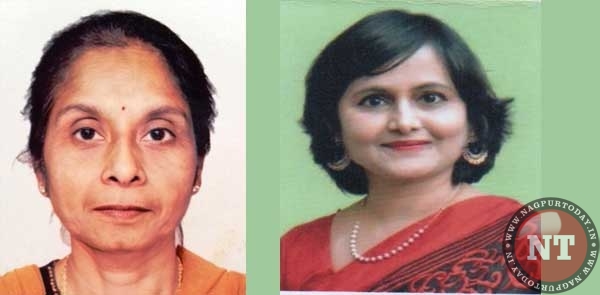 Association of Medical Women in Nagpur has declared New Team (2018-21) which was elected recently. Dr. Mrudul Chande is the New President, & Dr.Alka Mukherjee is Hon. Secretary.
The installation of New team of will be held on Sunday 24-06-2018 at 11am at Hotel Tuli Imperial Ramdaspeth Dr. Neelam Vedprakash Mishra, Pro Vice Chancellor, DIMS, Sawangi, will be the Chief Guest while Dr. Durga Bang will be Guest of Honour..
Past President : Dr. Archana Jain
Past Secretary : Dr. Kavita Dhabarde
Treasurer: Dr. Kshama Kedar
Joint Treasurer : Dr. Alka Kumar
Vice Presidents: Dr. Vaishali Kubde.
Joint Secretary: Dr. Smita Deole
Executive Members : Dr. Abha Bang Soni, Dr. Amruta Dashputra, Dr. Anjalee Chiwhane, Dr. Arti Dharaskar, Dr. Laxmi Shrikhande, Dr. Prachi Mahajan, Dr. Raj Bhojwani, Dr. Rajshree Khot, Dr. Sarika Titarmare, Dr. Smita Desai, Dr. Sunita Kumbhalkar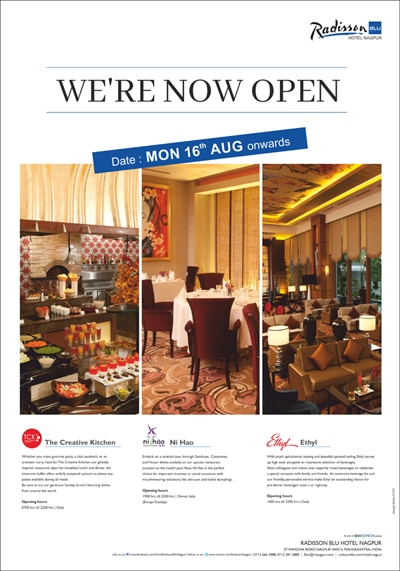 Central Office Bearers-Vice President Dr. Yamini Alsi, Dr. Manorama Purwar, National Corresponding Secretary- Dr. Nalini Kurvey
Installation Ceremony will be preceded the by Continuing Medical Education (CME)
Dr. Abha Bang Soni will be speaking on "Me and My Role", Dr. Pramod Gandhi will deliver a lecture on "Gestational Diabetes Mellitus". Dr. Nilofer Mujawar will be speak on "Infant of Diabetes Mother", Dr. Parimal Tayade will talk on "Unusual Presentation of Thyroid Disorders" while Dr. Angha Sahasrabuddhe will talk on "Epicardial Adipose Tissue in Health and Disease" Dr. Kasturi Prasad, Dr. Rashmi Bhaisare will be master of ceremony.
Dr. Archana Jain out Going President and Dr. Kavita Dabaharde out going Hon. Secretary has requested members to attend the Programme in Large number and update themselves.