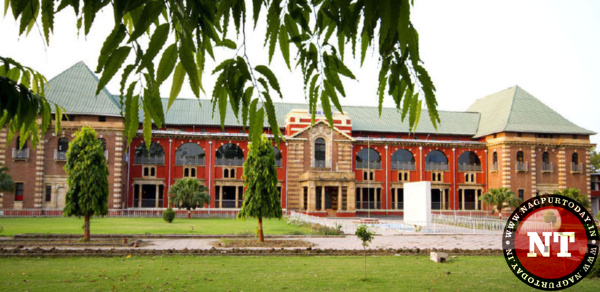 Nagpur : This year's monsoon session of Maharashtra State Assembly is going to be held in Nagpur. The Public Works Department (PWD) has started all preparations to host the session in the Orange city. However, dubious allotment of work contracts has become a point of discussion in the department.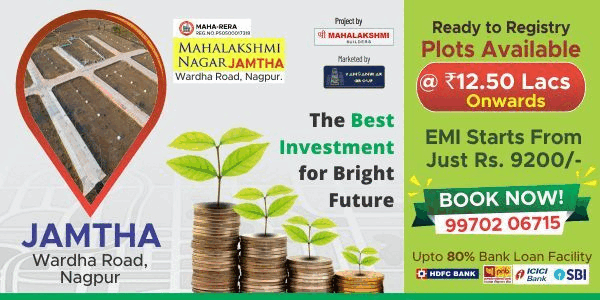 The State government decided to hold the monsoon session in Nagpur to avoid the inconvenience likely to be caused by demolition of existing MLA Hostel and construction of a newer one at Nariman Point in Mumbai. As soon as the news came in the city, the established as well as new contractors started lobbying for getting work contracts. In this, the ruling party made sure that its members and well-wishers are allotted the contracts.
Since last three decades, only one company Sewakunj, owned by Agrawal, was getting all the work contracts during winter session of State Assembly in Nagpur. It is said that the PWD officers used to design the tender in such a way that no other company could participate in the tender process so that it could easily be allotted to Sewakunj. The final bills were also used to be manipulated in the name of hiring additional materials. Thus, the State exchequer was being looted since last three decades because the expenses of assembly are not audited.
The PWD used to issue joint tender for all the works till the last winter session. However, this time the tender was distributed into four parts; three of them were allotted to BJP supporters while one went to Sewakunj. BJP supporters got the work contracts for MLA Hostel, Ravi Bhawan and the 160 Rooms, while Sewakunj got contract for Vidhan Bhavan and all camps installed across the city.
None of the works undertaken by all these four contractors is of quality standards so far. Heavy rains during the monsoon session are likely to expose these sub-standard works. But, interestingly, the PWD officers are monitoring these works only on papers.
The other interesting part is that all the four tenders were allotted at 60% less value than the tender value of previous years. When all the contractors are satisfied with this value, this indicates as how much the State exchequer was looted in the last many years.