Assembly adjourned till 11 am of Wednesday amid turmoil by Oppn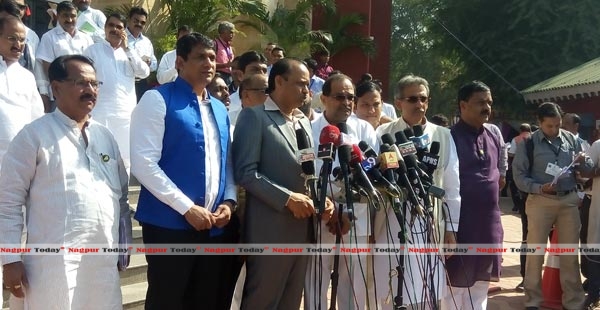 12:01: When the House assembled after adjournment, the Speaker Haribhau Bagde called Congress member Vijay Wadettiwar to speak. Wadettiwar demanded the CM make loan waiver announcement. He said that the Government had promised to provide solar pumps but not a single promise has been fulfilled. Instead of discussion the Government should announce relief measures.
The NCP leader Chhagan Bhujbal said that the Chief Minister should talk to Central Government over the issues of onion farmers. The export rate of 7000 dollar should be reduced or stopped altogether.
After Bhujbal's speech, entire Opposition members marched towards well of the House and started slogan shouting. On the other hand, the Speaker directed the concerned minister to move the Bill amid the chaos. The bill was passed with majority. However, several ministers, including the Chief Minister, were absent from the House.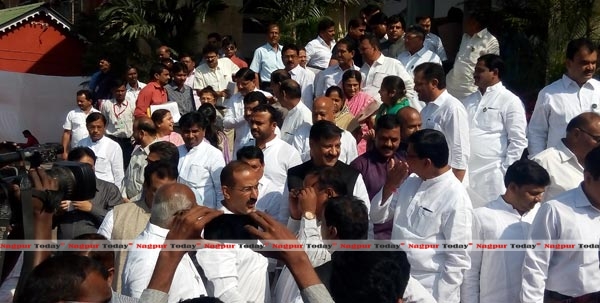 Amid the continued uproar by the Opposition members, the Speaker Haribhau Bagde adjourned the House till 11 am of Wednesday (December 9).

Rajeev Ranjan Kushwaha ( [email protected] )