Nagpur/Chandrapur: The day Chandrapur District was declared a 'dry district,' the illegal trade of liquor got a boost. And for police, it turned out be an opportunity to pocket extra bucks. However, for a police official, this greed put him behind bars as he was caught red-handed by Anti-Corruption Bureau sleuths while accepting bribe of Rs 15,000 from a bootlegger.
The accused police official has been identified as Chokhaji Maruti Pipre, who is Assistant Sub-Inspector (ASI) at Durgapur Police Station in Chandrapur district. He was nabbed on the basis of a complaint lodged by a woman.
According to police, husband of the complainant woman was caught transporting liquor stock in a two-wheeler on January 20 this year. Subsequently, a case was registered against him at Durgapur Police Station. According to the complainant woman, the accused ASI Pipre had seized an Innova car of her relative and her mobile phone. The ASI prepared a false report that the liquor stock was seized from the Innova car. The case was being investigated by Police Inspector Yadav. But the accused ASI Pipre demanded bribe of Rs 25,000 for return of the bootlegger's two-wheeler and mobile phone. Finally, the 'deal' was settled for Rs 15,000. However, since the woman and her husband were against the bribe, they decided to lodge complaint with ACB. The woman on Wednesday, January 24, formally lodged a complaint.
Acting on the complaint, the ACB sleuths laid a trap and caught the ASI Pipre while accepting the bribe.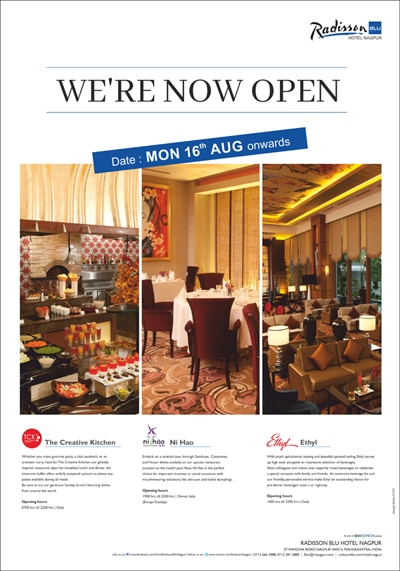 The action was carried out under the guidance of Superintendent of ACB P R Patil.