Nagpur News: In a thrilling encounter which was witnessed by thousands of spectators under the floodlight, Rahul Fusey's Ashwamedh Royals pipped Tajshree Indians 4-3 in penalty shootout to emerge the champions in the fourth edition of  Lokmat's Nagpur Premier League (NPL) Football Tournament on Saturday.
As soon as crowd favourite Uche Onogugbo converted the penalty into the winning goal there was a jubilation in Ashwamedh camp as they remained undefeated through the tournament and clinched NPL crown in style. During the regulation time the score was levelled (1-1). In penalty shootout, Emanuel, Vaibhav Sherley, Martin and Uche successfully converted their attempts while Saquib Ansari's shot dashed against cross bat. For Tajshree Indians, Shahbaz Pathan and icon Shakti Thakur missed the opportunities while Vincent, Hope and Rizwan succeeded in scoring the goals.
Earlier the first half witnessed lot of action from both the side. Ashwamedh should give the credit of their success to two defenders Emanuel and Martin who thwarted several Tajshree attempts. In the very third minute, Emanuel saved the attempt of Naveed Akhter. Three minutes later Ashwamedh had an opportunity but Tajshree goalie Tausif Ansari denied an opportunity to Ashwamedh icon Sushant Bhivgade.
Tajshree Indians once again missed an opportunity to take early lead when Shahbaz Pathan's kick irectly landed in Ashwamedh goalie Salman Ansari's hand.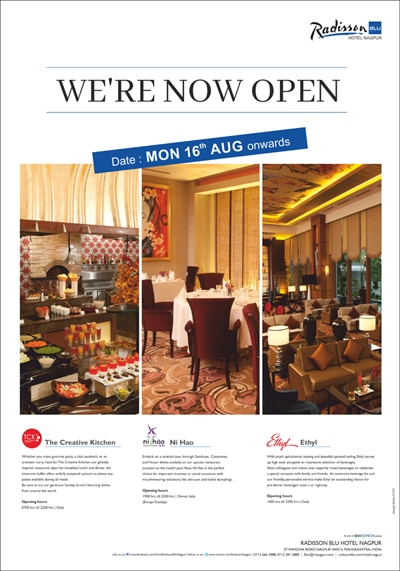 Ansari once again displayed fabulous work under the cross bar saving right flank attempt of Naveed Ansari. In the 18th minute, two forwards of Tajshree Hope and Kingsley were cautioned for rough tactics. Bhivgade was once again unlucky as he missed a golden chance of Saquib Ansari's pass. The bad luck continued for Ashwamedh as this time Uche missed the opportunity. Finally in the 30th minute, Ashwamedh broke the deadlock.
Tajshree Indians goalkeeper Tauseef Ansari's blunder helped Ashwamedh to take the lead. Ansari failed to collect the shot of Ashwamedh midfielder Anirban Paul and the ball just cross the goalline.
After the goal, both the teams geared up and in process Rizwan's 30-yard shot dashed against a cross bar. With just tow minutes remaining for the break, Uche was once again in action but this time also he missed the open net by a whisker.
Ina very first move after the break, Shahbaz Pathan restored parity when Ashwamedh goalkeeper Salman Ansari advanced but failed to collect the ball. Then both the teams tried their best to take the lead but in vain.