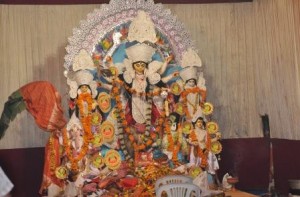 Nagpur News: A cultural competition was conducted by the organisers of Sarbajanin Durgotsava, Ram Nagar, as part of the Ashtami celebrations on Monday.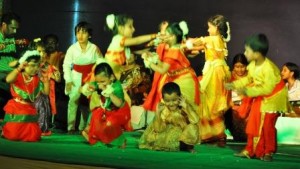 Experienced dancers, singers and actors from Kolkata also took to the stage that evening, as guest performers of the Durga Puja Committee.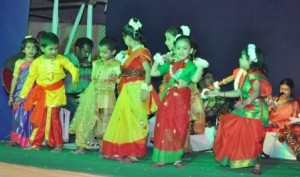 The children's competiton included song as well as dance, and children as young as six years of age entertained the crowd with their songs and their dance to Bengali songs. The excitement and joy of the little ones on stage drew in audience reactions and applause fit to rival that of many a great artist.