Nagpur: Three BJP leaders, former Revenue Minister Eknath Khadse, Ranjt Patil, Minister of Home and Dr. Ashish Deshmukh, MLA, did not find time to attend a 'training workshop' for MLAs held at RSS HQ in Reshimbagh. Their absence must have been greeted with raised eye brows.
A few hours later Deshmukh further ruffled feathers by making an entry into the Vidhan Sabha accompanied by NCP leader Ajit Pawar, who is also Supremo Sharad Pawar's nephew.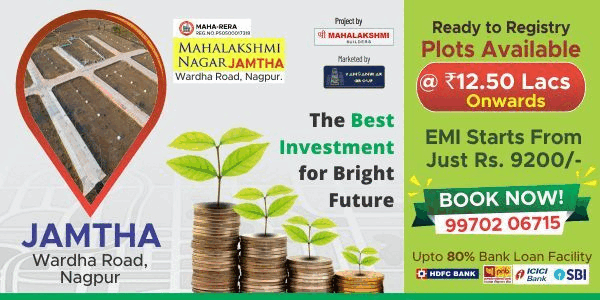 What this portends for the Ruling party in Nagpur is anyone's guess but Ashish still hasn't got a reply for his 7 paged detailed letter to the CM, also a Nagpur MLA on the question of Vidarbha.
Ashish Deshmukh had pointed out to the CM, his and BJP's strong commitment to Vidarbha, and how the people of the area were disappointed with nothing being implemented on the ground.
He had underlined the examples of Telengena and Chattisgarh, states carved out from A.P. and M.P. respectively much after the demand of Vidarbha was made, and how exemplary their progress has been since. While Vidarbha still lags behind and condition of farmers and unemployed youth deteriorates further.
"We are happy to get the Metro, and the proposed Samrudhi Super Highway you are planning, but wouldn't that resource have been better off being diverted for farmers and industrial growth of the area?" He had asked.
It may be mentioned here that NCP, a Maharashtra party that has mostly been seen as a party of Western Maharashtra (Pune, Baramati, Nasik belt) seems to have suddenly become aware of problems facing Vidarbha.
Sharad Pawar had made a tour of Chandrapur and bemoaned the ailing paper industries and resultant unemployment recently. Then his daughter Supriya Sule along with many followers had made a 'padyatra' of over 100 Kms culminating in Nagpur to underline farmers' issues.
With this background, Ashish Deshmukh, elder son of senior Congress leader Ranjeet Deshmukh being seen with Pawar does raise eye brows.
Is Deshmukh junior, planning on following in Nana Patole's footsteps?