Ash not to clash with Salman on Eid!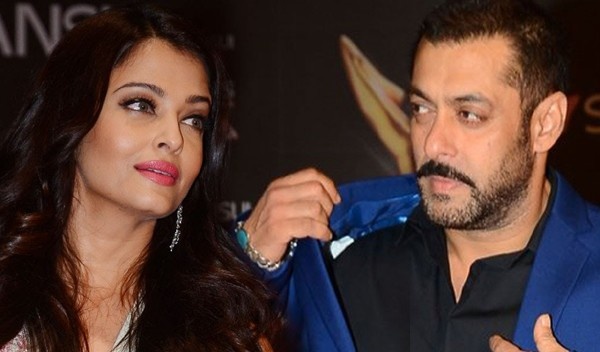 Eid is one of the most lucrative dates for film release. All this while it has been Salman Khan's domain. The actor has made a killing by releasing his movies during that auspicious time. In fact, it is believed that people wait for his movies on Eid as they consider it to be his Eidi for his fans. It's only obvious that nobody wants to clash with him at the box office during that period. But Fanne Khan was planning to take on Race 3 on that day. We had an inkling that the makers might reshuffle its date and that's what happened. Now the film will release on June 13 instead of June 15.
We feel it's a good call because logistically too, it won't be wise to clash with Race 3. Given the fact that it's a Salman Khan film, most of the screens will be allotted to the same. That puts the other movie at a disadvantage. Fanne Khan's premise is extremely interesting and thus it needs to get enough screen space. It talks about a father's drive to make his daughter realise her dream. Aishwarya Rai Bachchan plays an important role in the film. So Eid stays with Salman Khan, as always.
But Race 3 won't be a solo release. The film will have Incredibles 2 for company. Only recently, the release date of the Hollywood film was announced. Earlier, Jurassic World Fallen Kingdom was supposed to take on Race 3 but it decided to reshuffle its date.