Dubai cops release Sridevi's body for embalming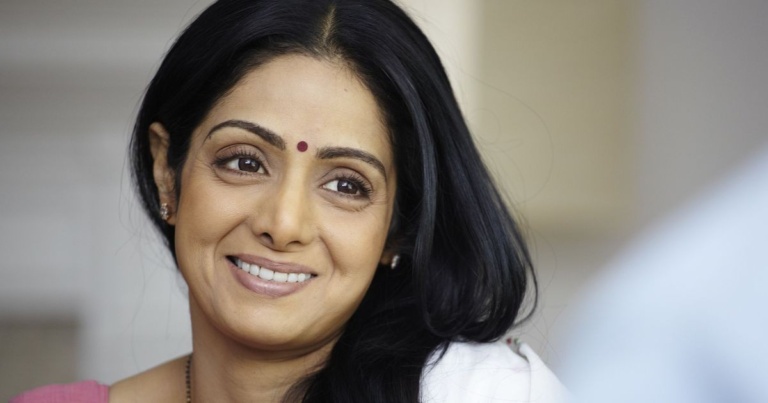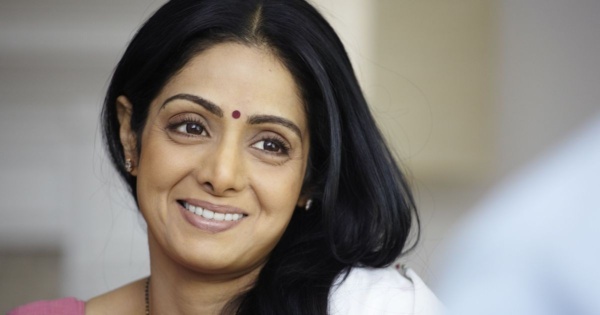 Dubai: Dubai Police have reportedly handed over the Consulate and the family members letters for the release of the mortal remains of Sridevi. The body is now being taken for embalming.
Sridevi's mortal remains likely to arrive in Mumbai from Dubai later in the evening today.
The late iconic actor's stepson and Bollywood actor Arjun Kapoor arrived in Dubai, reports Gulf News.
According to latest media reports, an injury mark was found on Sridevi's head. Asianet reported quoting sources that a deep wound was found on the actress's head. Sridevi's body was at the General Department of Forensic Evidence in Dubai. The police had recorded Boney Kapoor's statements. He was allowed to return to his hotel.