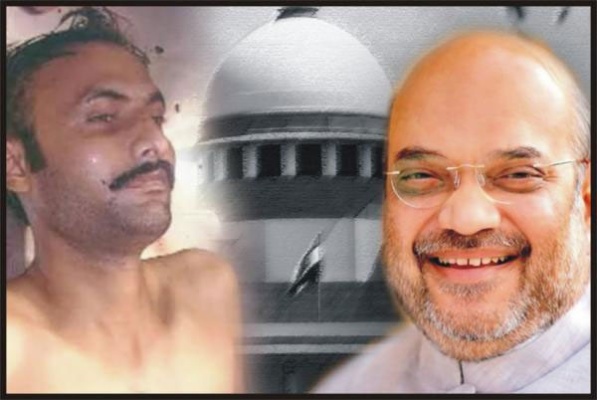 Mumbai: A tense exchange took place between Additional Solicitor General Anil Singh and petitioner Ahmad Abdi in courtroom 40 of the Bombay High Court on Wednesday during the hearing of a PIL filed by the Bombay Lawyers Association (BLA) seeking a writ of mandamus directing CBI to challenge BJP president Amit Shah's discharge in the alleged fake encounter of Sohrabuddin Shaikh.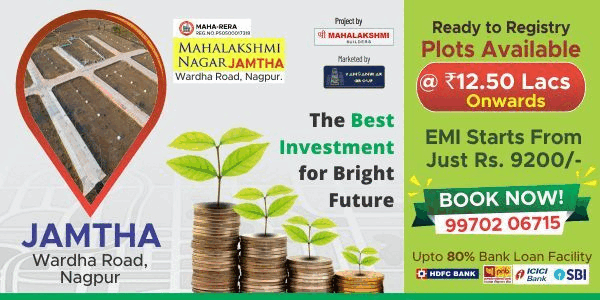 The matter came up in the post-lunch session before the bench of Justice Ranjit More and Justice Bharati Dangre. ASG Anil Singh, who was appearing for the CBI, said he needed time to file a reply, to which BLA president Ahmad Abdi said he could argue without filling a reply.
ASG Singh first asserted that several petitions challenging the discharge had already been filed and were also been dismissed. He then questioned the petitioners Bombay Lawyers' Association. He went on to say-.
"This is nothing but a publicity stunt, the Supreme Court has questioned them in the judgment dismissing their petition on Judge Loya's death. There are specific portions in the judgment where he Supreme Court has questioned their intent as they made several reckless allegations against judicial officers. This is not bona fide litigation; it's publicity interest litigation. It is the fourth round of litigation in this matter.
Singh informed the bench that the deceased Sohrabuddin's brother had filed a revision application earlier challenging Amit Shah's discharge but later withdrew it. He then referred to a review petition filed by one Rajesh Kamble that challenged Shah's discharge order but was dismissed. Then an appeal by Harsh Mandar, an activist whose challenge to the discharge order was rejected by the high court, was rejected by the Supreme Court.
Abdi aggressively submitted: "CBI cannot pick and choose which discharge to challenge, why are they not challenging Shah's discharge in the matter? As far the Supreme Court's dismissal of our petition is concerned, a review was filed and dismissed and now a curative petition has been filed. Why are you objecting to the litigation, it is our right.".
While going through the petition, Justice More asked Abdi whether he was challenging Judge Utpat's transfer from the Sohrabuddin trial. Prayer clause (b) in the petition did challenge the administrative committee's decision to transfer Judge Utpat.
Abdi said the reason for the challenge was because the Supreme Court had specifically recorded in its order that once the trial starts, the judge presiding over it shall remain the same. However, Abdi then submitted that he would not press this prayer. Thus, the court asked Abdi to amend his petition.
The CBI has been directed to file a compilation of all HC and SC orders/judgments relating to the discharge order. The case will now come up for hearing on October 3.