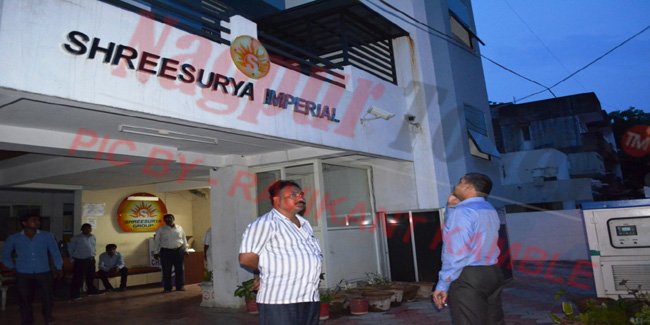 Nagpur News:
The quantum of investments in the dubious Shreesurya Group keeps surfacing with every passing day. This time a huge chunk of funds parked by 4-5 businessmen from Gujarat came to the knowledge of investigating team, sources said. However the probe team was light-lipped over any such development, nor was it willing to divulge details on any likely arrest of the company's bosses.
As the investigation picked up, the probe officers were taking every minute detail into account, right from the piece of paper to the data saved in the computer systems at the headquarters of Shreesurya group. The investigating team has earlier put the figures at Rs 247 crores collected from over 5000 across various strata of society.  Police have been scanning the seized documents and computers thoroughly to dig more into the massive scam, sources said.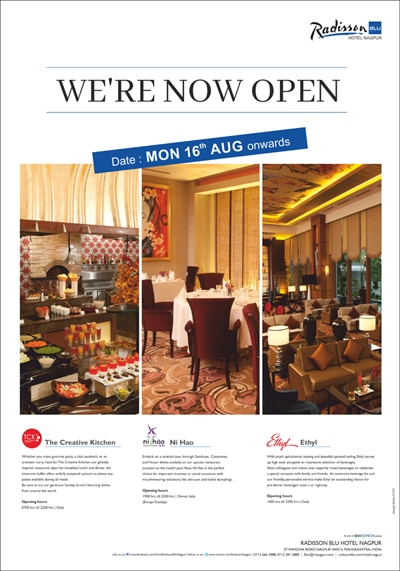 Arrest unlikely till probe meets proof
However, the most puzzling question that has been bothering the investors is the conscious delay in arresting the company's Chairman Sameer Joshi. Not to mention his wife Pallavi was equally the part of his nasty business.  The offence under relevant sections has been registered against both of them and sources informed the probe team has enough ground to arrest the couple.
However, sources said, the delay is in obeisance to the Supreme Court's order that states that no arrest could be made without concrete evidence of the offender's involvement into financial fraud. Police are now hunting the unassailable evidence of involvement of Sameer and Pallavi Joshi in the scam that can lead to their arrest, sources said. Police have already seized their passports so that they cannot leave the country till the probe is pending against them.
Secondly, in order to make arrest in the matter of financial fraud amounting to over Rs 1 crore, special permission is required as per rule, from top level police officials. These procedures have certainly kept the arrests at bay, sources added.
Another investment of Rs 1.2 crore
Sources also point at the nexus of money-lending in the garb of investment business that Shreesurya tamed for longer period of time. Joshi not for once came up with the amount of interest he promised on the investments made by gullible investors. The investigation also revealed an ironic fact that a family invested a staggering Rs 1.20 crore.