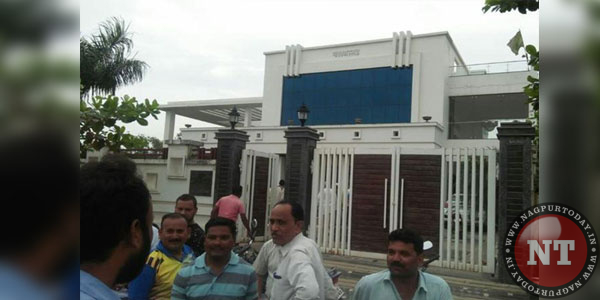 Nagpur: Three armed dacoits looted gold ornaments and cash from the residence of Congress party's State General Secretary Mujeeb Pathan by threatening his wife and mother with a knife. When Pathan's younger brother chased the goons outside the house and tried to alert other residents, one of the criminals hit him on head with a rod and injured him.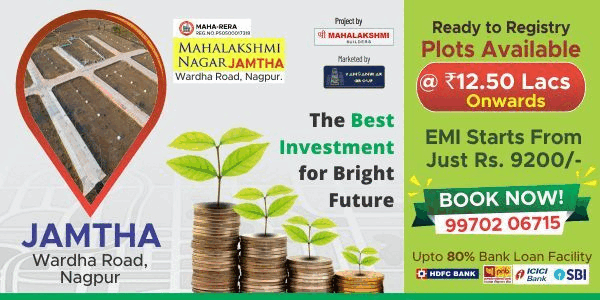 Meanwhile, nearby residents rushed to their help and courageously nabbed all the three dacoits, who were later handed over to the police. The incident took place at Butibori on Thursday night.
The accused were identified as Pravin Manjulkar (29), resident of Pimpalgaon, Hinganghat, Wardha; Mannusingh Generalsingh Taak (40), resident of Durgapur-Neri, Chandrapur; and Wasim Shah Golu Shah (26), resident of Ner Pinglai, Morshi, Amravati.
Mujeed Pathan had been to Hingoli for party-related work. The goons broke open the kitchen's door with a rod and entered the house. They first threatened the mother and father of Pathan and collected ornaments from them. Later they went to Pathan's wife and threatened to kill her. She was compelled to hand over jewellery and cash to them.
Then they took them to the first floor room of Pathan's brother and collected ornaments from there also. When they were about to run away, Akbar Pathan, Kayum Pathan and other residents nabbed them and handed over to police. Cops recovered from them gold ornament worth Rs 11 lakh and cash of Rs 1 lakh. They were booked under relevant sections of IPC.