Nagpur: In the wake of an Indorama employee being crushed to death by a company operated bus recently, question mark is being raised over running of buses in the reputed companies. The bus that killed Indorama employee belonged to Puja Vaishnavi Travel, hired by the company for transportation of its employees. Now, the same Puja Vaishnavi Travel is in the news for a different dubious reason.
The world renowned tyre manufacturing company – CEAT – has set up its unit at Butibori near Nagpur. The company has hired Puja Vaishnavi Travel buses on contract for transportation of its employees. However, according to sources, the bus operator is allegedly running buses with 'bogus registration.' The CEAT Company has reportedly contracted Puja Vaishnavi Travel for running 10-11 buses for transportation of its employees. All these buses are being operated from November 1 this year, sources said.
Sources further said that the bus operator reportedly purchased chassis for 5-6 buses from Volvo-Eicher Commercial Vehicles Pvt Ltd. The bodies on these chassis and seats were built through a private firm. When the buses were taken to RTO for registration, the bus operator marked the chassis on vehicle portal as 'One plus One' whereas all the buses of the said operator are of 30-32 seater capacity.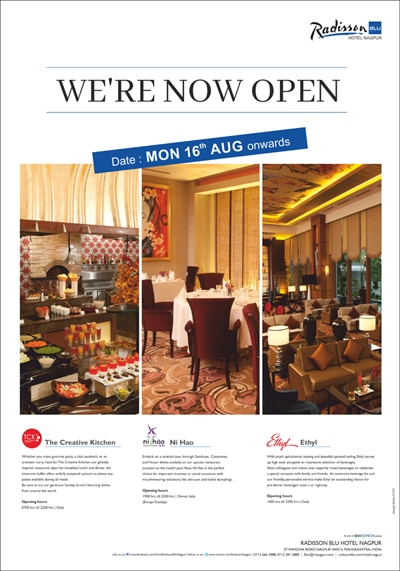 According to RTO rules, the operator should have marked all the buses as 30-32 seaters. Further, as per RTO rules, it is mandatory for the bus operator to remit Rs 1900 as charges per seat per annum. But by tampering with seating capacity, the bus operator allegedly deprived the RTO of the charges, sources said and added that RTO authorities seem to be 'hand in glove' in this 'deal.'
According sources, no bus is of 'One plus One' capacity. But with this 'deal,' not only RTO, the coffers of State Government are also being dented. If the said dispute is not cleared, no fitness certificate, RC, PUC, permit or other necessary documents are issued till then. It seems, the Purchase Department of CEAT Company is apprised of the 'anomalies'. When contacted, an official named Poddar evaded the direct reply and passed the buck to the Administrative Department.