Nagpur: As the air quality in national capital dipped to severe and choking smog blanketed the city mainly due to stubble burning, Nagpur Today interacted with city's industrialist and multi-faceted personality Padmesh Gupta to seek his view on the perennial problem.
Elaborating on the problem, Padmesh Gupta said, "In recent times, agricultural pollution has been in the news for wrong reasons. For instance, the smog which has been covering our national capital post harvest season is ringing the alarm bells. This agricultural waste has started giving its contribution to pollution steadily, wherein farmers are using unscientific methods to dispose of their agricultural waste by activities such as dumping, burning etc," he said.
Asked about the measures taken up by the government to curb the menace, Gupta said, "Government of India is forecasting a grave situation and has been bringing out various schemes to promote the same. Although the right steps have started getting its place through various government initiatives, the country needs much more focus on implementing the same. Even though we cannot stop agricultural activity for mere reason of pollution, however we need to educate our farmers and make them realise the importance of waste and problems of burning and shift their focus from burning the agricultural wastes to making value additions to their waste by either making briquettes, pellets, bio gas, bio-fertilisers, etc. This would not only add some revenue to their pockets but would also help in growing the ecosystem considerably by reducing its dependence on chemical fertiliser, fossil fuel such as coal / oil etc," Gupta asserted.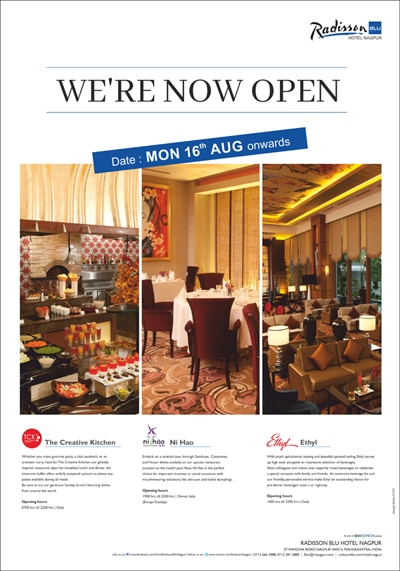 Dwelling on the subject eloquently, the industrialist further said, "India has been in the news for its green energy initiatives and has been the leader in establishing solar and wind based power. It is pertinent to note that a country which ranks 2nd worldwide in-terms of farm output and where more than 50% of the workforce is directly or indirectly depended on for their livelihood also generates huge amounts of agricultural waste, hence has a huge unexplored potential for its contribution in energy sector through biomass based power projects. This would not only lead to sustainable development of our economy but would also support other renewable energy projects by giving continuous energy to our grids necessary for grid stabilisation," the philanthropist stated.
"It is time we make our weakness of pollution through unscientific burning to our strength by means of energy generation. Although the government's intent is strong towards the sector, more incentives if brought in can do marvels to the economy as a whole," Gupta stressed.