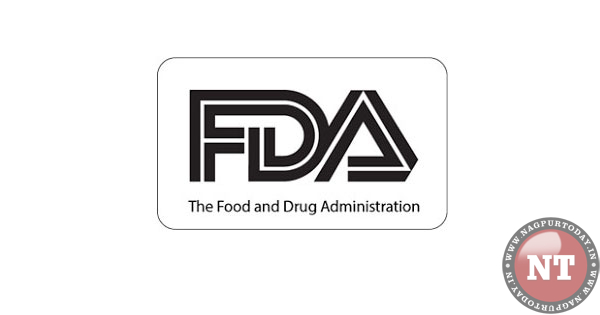 Nagpur: With massive demands for sweets during festivals like Deepawali, food adulteration is rampant. Faced with the 'dirty practice' the Food and Drug Administration (FDA) is conducting a special drive between August 20 and December 31. Till October 31, the FDA has seized huge stocks of adulterated sweets and other food items worth Rs 10.80 lakh in city only.
The Assistant Commissioner (Food) Milind Deshpande told Nagpur Today, "To avoid adulteration of sweets and other food we have launched this campaign which will continue till Christmas. Our Food Inspectors will keep a watch on adulteration across the city and strict action would be taken against those found involved in adulteration.
According to FDA, during the Ganesh festival followed by Navaratri and Diwali, there are possibilities of manufacturing, sale and distribution of adulterated edible items and oils. The FDA has prepared an action plan that will be implemented till Christmas and has issued guidelines accordingly to its food inspectors.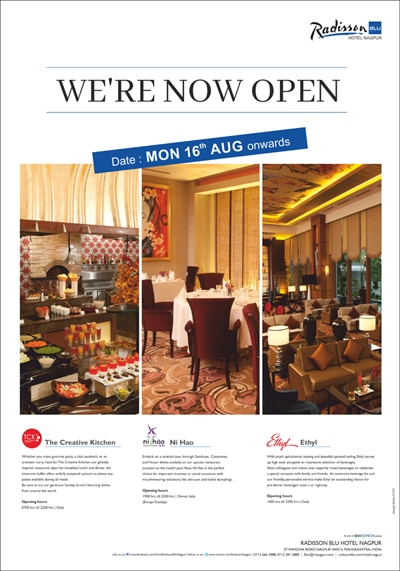 Between Aug 20 and Oct 31, the FDA seized 239 kg of Khoa/Mava worth Rs 33,460 from just six samples while 21 samples of Edible oil/ Vanaspati/ghee of 11240 kg worth Rs 10.40 lakh also seized during this drive. Similarly, 23 other sample weighing 11 kg comprising maida, besan etc worth Rs 3120 adulterate material were also seized.
– by Shubham Nagdeve, Srishti Talvar