Episcopal Ruby Jubilee celebration held

Nagpur: Archbishop of Nagpur Reverend Dr Abraham Viruthakulangara was felicitated by the Archdiocese of Nagpur on July13, 2016. A concelebrated Holy Eucharist was also celebrated at 7 pm at the Archdiocesan Pastoral Centre, Mohan Nagar, Nagpur. All the priests and religious heads working in the diocese were present for the Eucharist and the celebration thereafter.
"Archbishop has been instrumental in bringing unity among various religions in Nagpur and beyond", said PRO of the Archdiocese of Nagpur Father Lijo Mampoothara.
Most Reverend Archbishop Abraham Viruthakulangara was born on June 5, 1943 in Kerala. He did his early college studies in Indore and further Major studies in St. Charles' Seminary Nagpur. He has his Baccalaureate in Theology (B.Th.).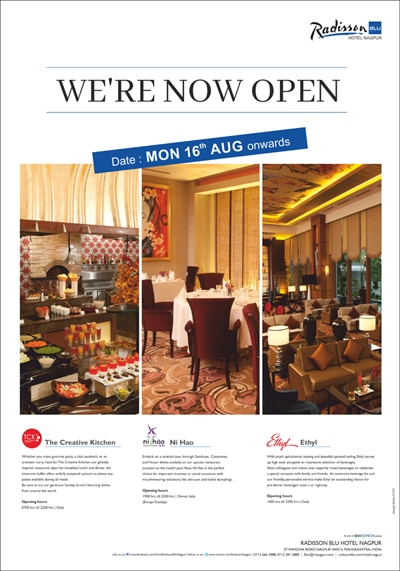 He has a special privilege of becoming a Bishop at the very young age of 34. He holds a record of becoming the 100th Bishop in India and straight away he was appointed the first Bishop of the newly created diocese of Khandwa (Bifurcated from Indore Diocese) He was consecrated Bishop on 13th July 1977.

Selflessly, with enthusiasm and dedication and with heart full of love for all people served the diocese of Khandwa for two decades. There he had a very good, respectful and harmonious relationship with all sorts, especially with the people of other faith like Muslims and Hindus. He has specially affinity towards our national language and he is known for his public speaking. His public speeches are touching, challenging, transforming and more than his speeches his very life style is down to earth.

After serving Khandwa Diocese for 21 full years, he was promoted as the Metropolitan Archbishop of Nagpur and took possession on April 22, 1998. Since then he has given a new direction to Nagpur Archdiocese. After his arrival to Nagpur, under his dynamic personality and able leadership the Archdiocese of Nagpur is full of life and is marching towards new horizon in terms of service to the people and in contributing to nation building and national integration.

Archbishop Abraham is very much interested in Inter Religious Dialogue and integration of all Religion. At his repeated request to the members of Catholic Bishops Conference of India a new Commission for Youth was created in 1986 and he was made the first Chairman of this Youth Commission. He is very much concerned and has special love for youth and he himself is very much young at heart and he is as energetic as any of the youth we see. He has wide experience of mingling with youth and laity. He is presently called the father of youth.