Nagpur: In a suspected case of human trafficking, Nandanvan police have booked a youth for kidnapping and raping a 16 year old girl from Nandanvan with the help of seven of his unidentified accomplices including four women and a transgender.
The accused lured the girl into luxuries of life and took her to a town in Madhya Pradesh with ulterior motives.
In the meantime, one of them raped her frequently on false marriage promise. However, the survivor reportedly escaped from the clutches of the accused and registered a case with local police. The incident smacked of human trafficking with the motive of pushing the girl into flesh trade.
The seven accused have been identified as Raju 'Driver,' Kalim 'Musalman,' both residents of Kalamna, Amra Mali, Jagdeesh Mali, both natives of Vadoda town in Madhya Pradesh, Madhubai and her daughter, both natives of Kota in Rajasthan, a transgender and a girl from Pune. The eight accused, with nasty designs in their mind, trapped the 16-year old girl by luring her with "materialistic pleasure and good living." With these words, the accused took the girl to Vadoda town in Madhya Pradesh. There, one of the accused Jagdeesh Mali promised to marry the girl and raped her repeatedly. However, when the victimized girl came to know the nefarious designs of the accused, she escaped from their clutches and straightaway approached the local police and lodged a complaint. The entire sordid episode occurred before July 8, 2016. Being the Nagpur girl, the local police forwarded the complaint to Nandanvan police in city.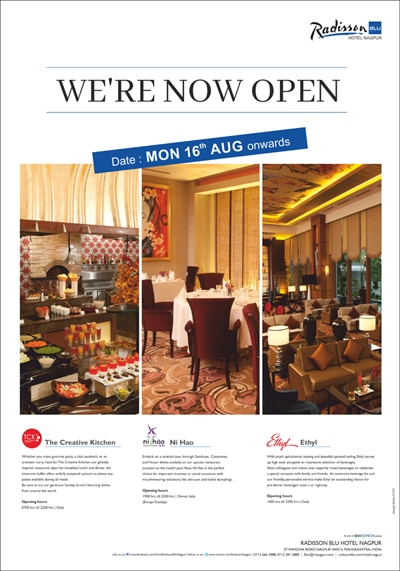 Based on the complaint, API Sonavane booked the eight accused under Sections 363, 366, 376(2)(N), 468, 471, 3, 4 of IPC read with Sub-Section 66 of Protection of Children from Sexual Offences Act and mounted an in-depth investigation into the case.