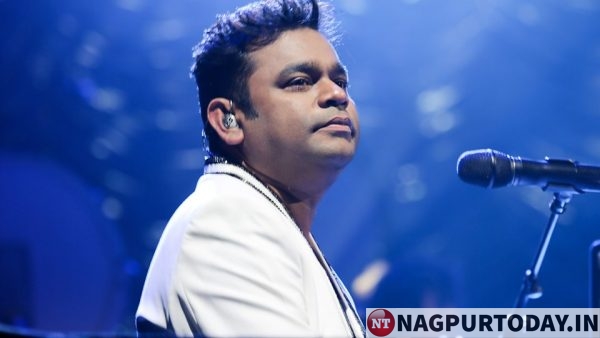 Nagpur: Here's some cherishing news for all the citizens hitting at Futala lake and also at Swami Vivekananda Memorial at Ambazari lake overflow point. They have got two beautiful reasons to chill, unwind and freshen up their moods. The lake will be more welcoming in the coming days as the visitors will get to see a multimedia show presenting Nagpur's history. Nonetheless, the show will be supported by a signature tune solely dedicated to the lake, composed by none other than nation's heartthrob music director AR Rahman. Similar show will be started at Swami Vivekananda Memorial too. Union transport minister Nitin Gadkari and chief minister Devendra Fadnavis will perform bhoomipuja for both the projects on Wednesday.
The basic multimedia show at Futala will start with 5-6 minutes of signature tune composed by AR Rahman, followed by a multimedia show on the rich heritage of Nagpur (10-12 minutes) by creative director Asha Kelunni aka Revathy, noted wildlife photographer and technical director Y Alphonse Roy, Padma Shri Gulzar and sound director Padma Shri Resul Pookutty.
Fountains comprising flames and mist, designed and patented products of Crystal Group of France, synchronized with light and songs of Hindi, Marathi and English movies will be an added attraction. The light and music shows will operate on theme basis like national songs during Independence Day/ Republic Day or festival related songs during Holi, Navratri, Diwali etc for 15 minutes and end with motivational songs like Jai Ho and others.
Nagpur Metro Region Development Authority (NMRDA) will implement both the projects that will come up at a cost of Rs 63.9 crore. Besides this, Rs2.50 crore will be spent on the annual operation and maintenance of the shows for five years. The NMRDA has entrusted the work to Studio One-Khalatkar Construction Consortium.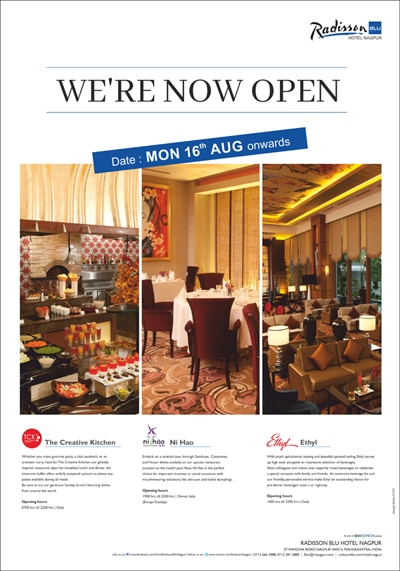 A senior official from NMRDA said the project cost for Futala Lake will be Rs 50.75 crore, excluding annual operation and maintenance cost of Rs2 crore.
At Ambazari garden, a multimedia sound and light show costing Rs13.15 crore, excluding Rs50 lakh per annum for operations and maintenance, has been planned. A mural will be created for projection of the multimedia show near Jhulta Pul (hanging bridge) in backwaters. The show will comprise a 30-35 minutes documentary in 3D on the life of Swami Vivekananda showing various stages of his life. A special attraction will be specially designed sound show by Resul Pookutty based on the famous lecture of Swami Vivekanand at Chicago, USA. The special sound effects will give the visitor an experience of being in the audience at the Chicago meet when Vivekananda spoke.
One amphitheatre will also be built so as to give the visitors an experience of being at the Vivekananda Rock Memorial of Kanyakumari.